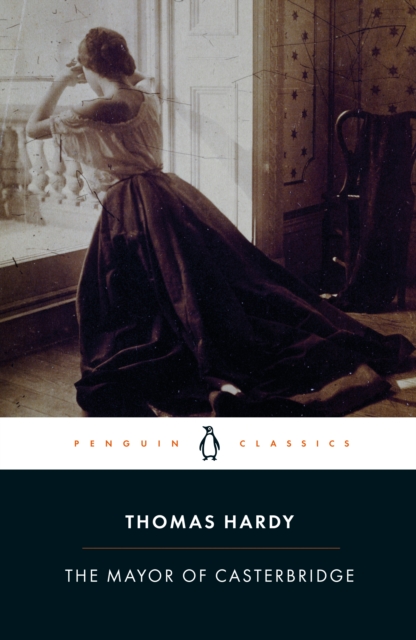 The Mayor of Casterbridge

by Thomas Hardy (Penguin Classics, 2003)

Classics

Another 'must include' author is Thomas Hardy. Unfortunately, A 'level studies of Tess of the d'Ubervilles and Jude the Obscure means I still cannot bring myself to recommend them (these are surely two of the most depressing stories a 17-year-old was ever made to read). Instead, I would point you towards two other classics: The Mayor of Casterbridge (ISBN: 9780141439785) and Far from the Madding Crowd The Mayor of Casterbridge is the towering story of Michael Henchard's rise to the height of prosperity and outward respectability, and his subsequent spectacular fall when his long-buried shameful secret is uncovered. Is this tragedy or comeuppance (oh no – sounds like a long-forgotten A' level question has resurfaced)?