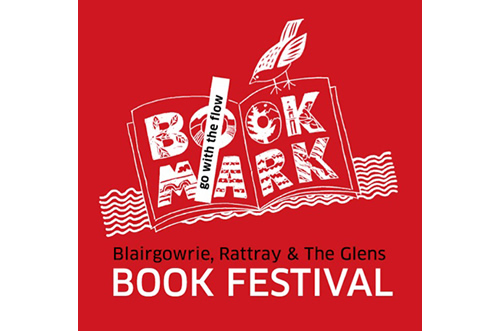 BOOKMARK

Book of the Year 2021
---
The Book of the Year Award 2021 is now up and running. Five judges have eagerly accepted their role in choosing the best of six novels chosen for their strengths as a book-group choice. The judges this year are two of those from 2020, Rosemary Goring and Pat Richards, and three new to the Award: Magnus Linklater, journalist, editor and another of our Patrons; Shona MacLean, historical fiction and shortlisted writer from last year; Graham Williamson, retired English teacher, lecturer and consultant.
Four novels have already been chosen for the shortlist of six:
Mr Wilder and Me by Jonathan Coe; The Great Godden by Meg Rosoff; We Begin at the End by Chris Whitaker and
Of Stone and Sky by Merryn Glover
I took the decision NOT to include novels that have won recent major prizes (such as Shuggie Bain, Hamnet, The Mermaid of Black Conch) because BOOKMARK's award wants to promote writers (or their books) who are less well-known but deserve much higher profiles. For the same reason Kazuo Ishiguro's new novel, published also this March, Klara and the Sun won't be on the list, although personally speaking, this will be the stand-out novel of 2021. To put a Nobel Prize winner on the list would unbalance it somewhat!
Miss Benson's Beetle, last year's winner, is about to the hit the shelves with a lovely new paperback edition.
All of these titles are available in ebook and audible form as well as hard copy. To order the book, you may have your preferred method of doing this. Mine is through Waterstones.com or Bookshop.org. If you choose the latter, Blairgowrie's 'Adventure into Books' benefit from the sale in exactly the same way as if it were open and we had had the pleasure of actually going in! (Bookshops should be opening again in April.)