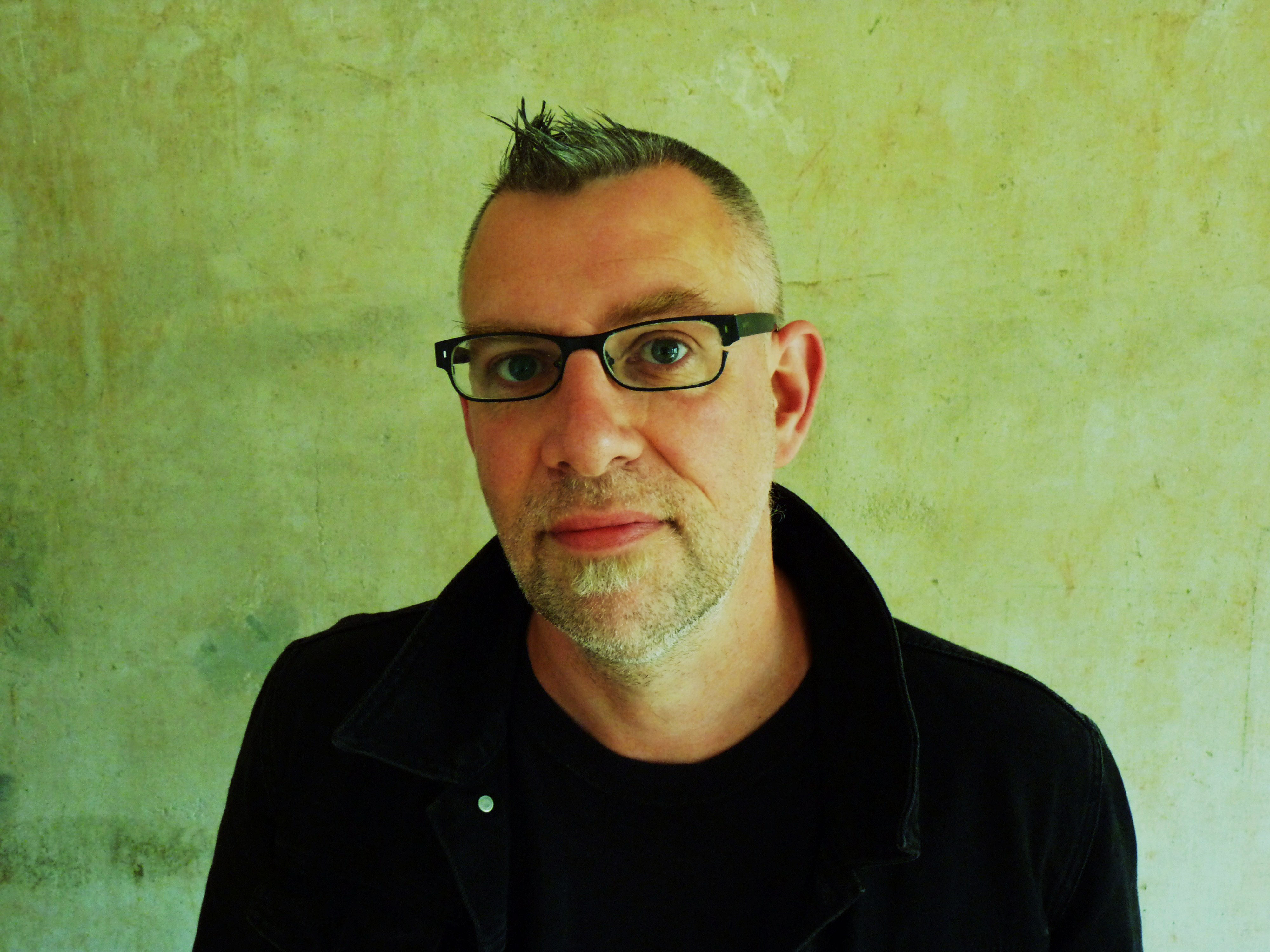 BOOKMARK

News - Graeme Macrae Burnet - latest novel
---
Independent publisher Saraband has won a five-way auction to publish Graeme Macrae Burnet's new novel, Case Study. This will be the fourth of Burnet's novels to be published by Saraband, including the Booker-shortlisted His Bloody Project in 2015.
His Bloody Project has repeatedly been picked out as one of the outstanding novels of its decade and outsold the rest of the Booker shortlist in 2016. In his new book Burnet uses his playful 'metafictional' approach to present an enthralling, layered novel exploring 1960s psychiatry and society.
Case Study consists of a series of notebooks apparently sent to the author in 2020 to aid his research into the forgotten 1960s psychotherapist Arthur Collins Braithwaite – a controversial contemporary of R.D. Laing.
These notebooks reveal the story of a young woman convinced that Braithwaite is responsible for her sister's suicide. Determined to get to the bottom of the charismatic therapist's role in her sister's death, she assumes an alter ego and presents herself as a client to him.
In Case Study, Graeme Macrae Burnet presents these notebooks, interspersed with his own biographical material on Braithwaite, giving readers the opportunity to reach their own conclusions about the truth – or otherwise – of what has occurred.
Describing the novel as 'complex, playful, clever, stylish and witty, complete with all of Graeme's signature style and tricks, but also high-concept, with emotional depth, and utterly captivating', Sara Hunt comments:
'After an epic team effort with the creativity and hard work of my colleagues, I am over the moon that we've secured rights to this fantastic book. More than that, I can't wait to resume our working relationship with Graeme, who is such a wonderful, warm, funny and talented person – a joy to work with in every way.'
She adds, 'We are thrilled that Graeme has also agreed to be our Bookshop Champion for Bookshop Day on 3 October. He will be visiting bookshops either physically or virtually – as lockdown allows – to highlight the key role booksellers play in the lives of writers and readers.'
'Graeme has been a prominent supporter of booksellers throughout his writing career. Next year, when Case Study is launched, we'll have some special surprises for booksellers (and, of course, readers) to look forward to.'
Graeme Macrae Burnet says: 'I couldn't be more delighted to be teaming up once again with the great teams at Saraband and Text. I was very gratified to receive a number of tremendous offers for the book, but Sara Hunt showed a passion and commitment to Case Study that was simply irresistible. I can't wait to get to work and look forward to seeing my new novel out in the world.'
Isobel Dixon says: 'The battle for Case Study was a truly extraordinary auction, for an extraordinary novel, all the bidders passionate about Graeme's work. Saraband's ingenuity and commitment was impressive and I'm delighted that Sara Hunt will be taking this forward, along with Michael Heyward of Text and Ellis Moore of Bolinda – strengthening old ties while breaking new ground with this brilliant book.'
About Graeme Macrae Burnet
Graeme Macrae Burnet is one of the leading literary talents of his generation, who has captured the imagination of readers with his extraordinary ability to write characters so lifelike that we feel their every emotion, whilst teasing us with stylish, playful wit. His second novel, His Bloody Project, was shortlisted for the Man Booker Prize 2016, won the Saltire Society Fiction Book of the Year Award and the Vrij Netherlands Thriller of the Year, and was shortlisted for the LA Times Book Awards. It has been published around the world and become a bestseller in several countries and languages.
Graeme's photograph is courtesy of Jen Cunnion.