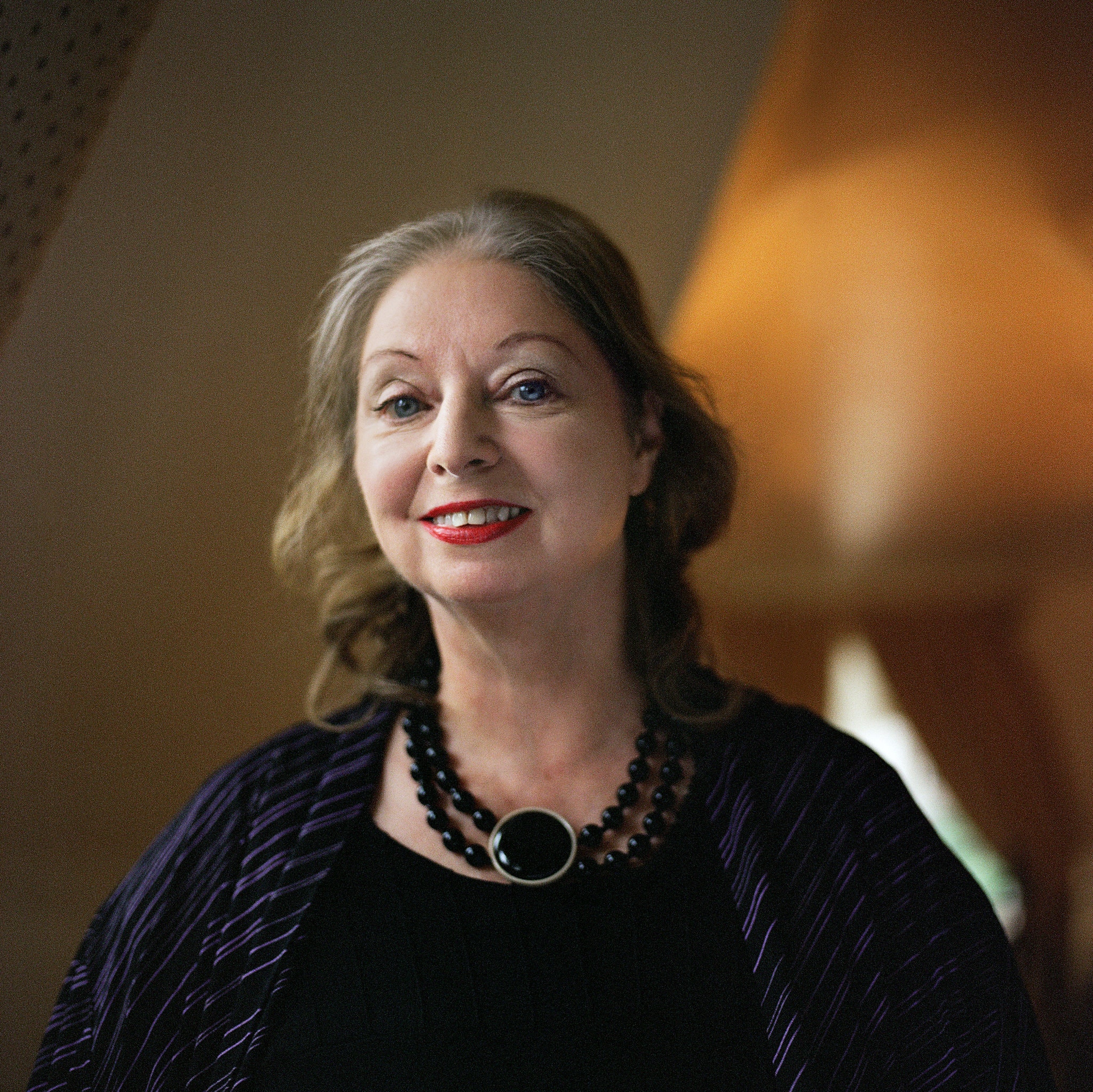 Hilary Mantel
---
HILARY MANTEL
A few years ago, Hilary Mantel wrote about a recent holiday she had enjoyed in Scotland. She had been staying near Port Appin and had been inspired to re-connect with Kidnapped. I had copies of a document (from a book published in 1785 and held in the Advocates' Library in Edinburgh*) relating to the trial in 1752 of Allan Breck Stewart – the story which formed the background to Robert Louis Stevenson's novel. I thought she might be interested in the facts of the famous 'Appin Murder' so sent her a copy of the relevant pages. She very generously sent me the following reply.
From Hilary Mantel to Gail Wylie: I'm sorry this acknowledgment has been so slow in coming, but I do thank you heartily for the trouble you took in sending me papers about the Appin Stewart murder. It was only when I stayed in Port Appin the year before last, and I did some background reading, that it came home to me how perfectly RLS fitted his fiction in to the exact space left by the gaps in knowledge. I always loved Kidnapped as a novel but didn't see until recently how perfectly it works as a historical novel. I was inspired to read voraciously and for the first time, the era from Glencoe to Culloden began to fit together in my mind. Very peculiar historical education we got, in England in my day – Welsh, Irish and Scottish history somehow subsumed in English affairs. I'm trying to learn belatedly. So, thank you for cheering on my efforts. With all good wishes, Hilary
*A Collection and Abridgement of Celebrated Criminal Trials in Scotland from AD 1536 to 1784, Hugo Arnot, Esq Advocate (Edinburgh, Smellie 1785).
Gail Wylie
Chair, BOOKMARK Book Festival