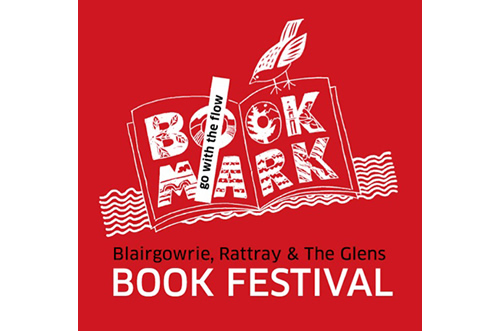 Kate Davies' Book Selection for April 2022
---
Two significant birthdays this month: that of Queen Elizabeth the Second and Shakespeare. What better muses for a list of books about queens, kings and courtly intrigues.
Chronologically, my recommendations start with Hilary Mantel's Wolf Hall. However, Mantel's narration of Thomas Cromwell's story through this and the sequels of Bring up the Bodies and The Mirror & The Light feels fresh and contemporary.
Skipping forward a generation, and narrowing in scope (and pages), we come to Denise Mina's Rizzio.
Next up is the recently published The Queen's Lender by Jean Findlay. Set a generation later, the story again starts with a pregnant queen, this time, Queen Anna (later to be called Anne), wife of Queen Mary's son, James VI.
After all that, you may be in need of some light relief. What better than Sue Townsend's The Queen and I.
My last two recommendations for this month are two new non-fiction books, and both again feature Mary, Queen of Scots. I realise she has been a dominant figure this month, but publishing schedules often behave like buses: nothing on a particular subject for ages, then lots all at once. And no apologies – they are all good books.
First of the non-fiction books is Jennifer Morag Henderson's Daughters of the North: Jean Gordon and Mary, Queen of Scots and the final selection for this month is the much-awaited new book from Clare Hunter: Embroidering Her Truth: Mary, Queen of Scots and the Language of Power.
Enjoy reading. If you have any recommendations you would like to share, please do get in touch with me through BOOKMARK or at Adventure into Books.
All books are available or can be pre-ordered from Adventure into Books in Blairgowrie and Waterstones in Perth; they may also be available from Blairgowrie's library or in Booklore.
Kate
BOOKMARK member
To see Kate's selection of Books of the Month for April, please click here