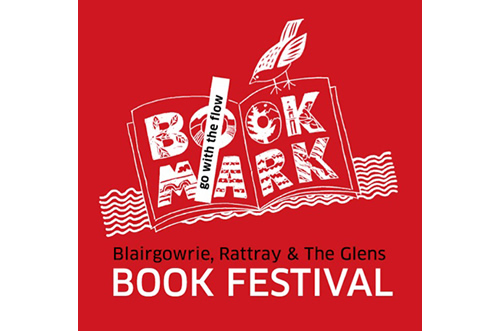 Kate Davies' Book Selection for April 2023
---
This month's list of recommendations has its roots in March, when the
Women's Prize for Fiction Longlist 2023
was announced, and when storytelling work took me down South – cue, long train journey and time to read a book from the list. Perfect timing.
I've already read Stone Blind by Natalie Haynes (shortlisted for this year's BOOKMARK prize and thoroughly recommended), and Maggie O'Farrell's The Marriage Portrait is sitting invitingly in my 'to read on holiday pile'. So, which of the other 14 books to choose?
Barbara Kingsolver's Demon Copperhead? However, for my train journey, I wanted something less 'epic': The Dog of the North by Elizabeth McKenzie. Two very different journeys lie at the heart of the next two recommendations. I'm dipping my way through the first of these: the non-fiction From Utmost East to Utmost West: My life of exploration and adventure by John Blashford-Snell; the exploration of the Nile also features in The Romantic by William Boyd. My final recommendations for April are two 'biographies': one fact, one fiction. First is A Fortunate Woman: A Country Doctor's Story by Polly Morland which was shortlisted for the 2022 Baillie Gifford Prize for Non-Fiction and the second book is The Wife of Bath: A Biography by Marion Turner.
I hope you enjoy these books. As always please, do let me know of any recommendations you would like to share
Kate
BOOKMARK member
PS: The Adventure into Books Book Blether group meets at 7pm on the first Wednesday of the month, in the bookshop. On 5th April, we'll be meeting to chat about The Five by Hallie Rubenhold – the untold stories of the five women who were killed by Jack the Ripper. This is followed on 3rd May with a discussion of The Circle by Dave Eggers. All are welcome.
Adventure into Books is also delighted to be hosting Merryn Glover on 20th April, when she will be talking about her latest book, The Hidden Fires. Do get in touch if you would like to come along.
For full synopsis of these titles, please click here