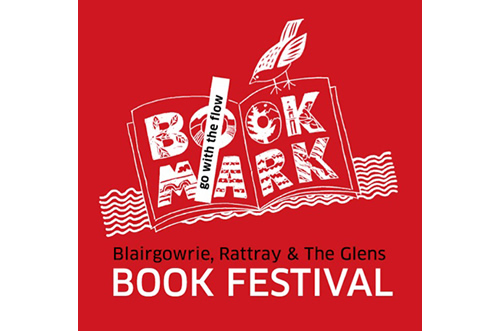 Kate Davies Book Selection for August 2022
---
Apologies to anyone heading back into school mid-August, I'm still in holiday mode this month and have a feast of books to recommend!
I've just finished Paper Cup by Karen Campbell and The House of Fortune by Jessie Burton. If no book list is complete without a good thriller, then look no further than Confidence by Denise Mina. Small Things Like These by Claire Keegan is the Winner of the 2022 winner of the Orwell Prize for political fiction, On the non-fiction side, two 'new' histories have plenty of characters to entertain, baffle and inform. Rogues, Rebels and Mavericks of the Middle Ages by John Brunton and Femina: A New History of the Middle Ages, Through The Women Written Out Of It by Janina Ramirez.
If you have any recommendations you would like to share, please do get in touch through BOOKMARK or at Adventure into Books.
All books are available or can be pre-ordered from Adventure into Books in Blairgowrie; they may also be available from Blairgowrie's Library or Booklore.
Kate
BOOKMARK member
PS I previously recommended
Snow Country
by
Sebastian Faulks
– it's now out in paperback. Also out recently in paperback are:
The Twyford Code
by
Janice Hallet
,
The Lincoln Highway
by
Amor Towles
and
The Bloodless Boy
by
Robert J Lloyd
– all terrific reads! Snow Country – ISBN: 9781784704070, Vintage Publishing, 2022 The Twyford Code – ISBN: 9781788165334, Profile Books, 2022 The Lincoln Highway – ISBN: 9781529157642, Cornerstone, 2022 The Bloodless Boy – ISBN: 9781685890049, Melville House Publishing, 2022