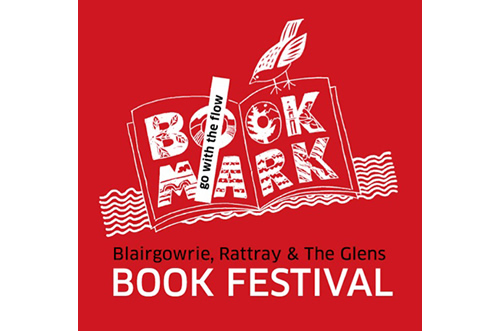 Kate Davies' Book Selection for February 2023
---
BOOK SELECTION FOR FEBRUARY 2022

What to say about February? As a February gal, I'm going to reclaim it from the usual bleak descriptions and remind us that it is the month when nature defies the elements to bring us delicate snowdrops, with their flashes of green, and the exotic stems of pink-blush hellebores. It is also a month for walking on empty, wind-blasted beaches, and then curling up in a big chair, with a mug of steaming chai tea, to read a good story.
Starting off the new publications for this month is The Mysterious Case of the Alperton Angels by Janice Hallet. Next is a debut novel by Jonathan Escoffery, If I Survive You. Another pick for my armchair book pile is Wild Places: Selected Stories by Katherine Mansfield. Next a couple of books new out in paperback. The first is Lucinda Riley's The Murders at Fleat House. The second is The Notekeeper by Hannah Treave.
I promised myself not to mention the 'V' word this month, but a little romance never goes amiss. Shockingly, perhaps, I would warn against Emily Bronte's Wuthering Heights (to my mind one of the most angst-ridden, depressing book ever written); conversely, Jane Austen's Pride and Prejudice must rank as one of the best: feisty, fun and just the right amount of 'will they, won't they' uncertainty. However, when it comes to conveying the complexities of love - platonic or lustful, reciprocated or spurned, joyful or heart-wrenching – poetry surely carries the day. Some of my favourites love poems are those penned by Robert Burns, William Shakespeare and John Donne, though a dash of Wendy Cope or Victoria Wood is also fabulous – guaranteed to raise a smile and cut through any excessive gushing. If you like anthologies, Poetry Please: Love Poems looks a good collection. I hope you enjoy reading these books. As always please, do let me know of any recommendations you would like to share.
Kate
BOOKMARK member
PS: The Adventure into Books Book Blether Group meets at 7pm on the first Wednesday of the month, in the bookshop. On 1st February, we're chatting about A Single Rose by Muriel Barbery, and in March we'll be chatting about The Island of Missing Trees by Elif Shafak.
See the full synopsis of the above books, here