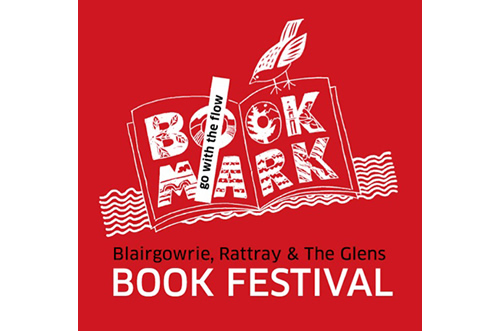 Kate Davies' Book Selection for May 2023
---
I was asked recently to give some suggestions for books that might be suitable for an off-grid retreat. It's a bit like the Desert Island Discs setting and the question of what book to take. In addition to the Complete Works of Shakespeare that desert island dwellers are given, my first thought was to take the biggest compendium of poetry I could find, possibly A Poem for Every Day of the Year by Allie Esiri, which promises favourites and surprises and would serve as a more entertaining and soulful calendar than putting a notch in a stick.
A nature-travel-memoir might also be a good contender, allowing at least the imagination to escape the confines of a desert island. Merryn Glover's The Hidden Fires would be a perfect companion: see my March recommendations. In a similar vein is Writing Landscape by Linda Cracknell.
On the fiction front, a classic that might prove useful on the island is, of course, Robinson Crusoe by Daniel Defoe, however, for entertainment value I think I would choose Jonathan Swift's Gulliver's Travels.
A more recent book that would help to remind me why an off-grid island might be a perfect retreat would be The Circle by Dave Eggers - we're reading this for the May Book Blether at Adventure into Books - all I can say is, it's a great read, and I've rechecked all my internet privacy settings.
Finally, if The Circle has persuaded you to stay off grid for a little longer, you might want to immerse yourself in the tale of Sparrow by James Hynes.
I have no idea how you are going to choose which book to take with you to your off-grid, desert island. Me? I'm going to cheat and smuggle all of them into my survival pack. I hope you enjoy these books. As always please, do let me know of any recommendations you would like to share.
Kate
BOOKMARK member
PS: The Adventure into Books Book Blether group meets at 7pm on the first Wednesday of the month, in the bookshop. On 3rd May, we'll be meeting to chat about The Circle by Dave Eggers; this will be followed by a discussion of A Tidy Ending by Joanna Cannon on 7th June. All are welcome.
For full synopsis of these titles, please click here