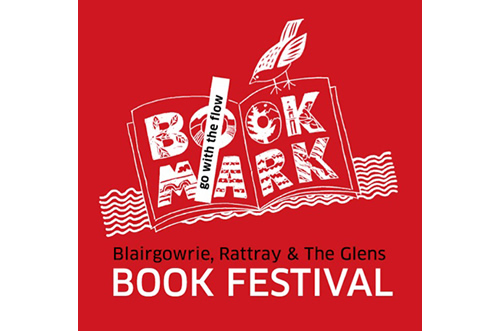 Kate Davies' Book Selection for September 2023
---
Darkening evenings and the first hint of Autumn colour can only mean one thing…
ONE MONTH UNTIL THE FESTIVAL
! Okay, two things: publishers starting to open the taps on a torrent of new books! Both are reason for celebration.
Those two events combine in my first recommendation: S G MacLean's new book, The Winter List, which is published in early September. I can't wait to see Shona at the Festival on 8th October, hopefully speaking about this and her hugely popular stand-alone novel, The Bookseller of Inverness ( see synopsis here). Brilliant and one of the bookshop's best sellers this year.
Another newcomer is So Late In The Day by Clare Keegan. Laura Shepherd-Robinson also has a new book: The Square of Sevens. Moving the Southern England to the Orient, we come to The House of Doors by Tan Twan Eng which is one of the short-listed nominees for this year's Booker Prize.
One of the contenders for the Nature Writing prize is Twelve Words for Moss by Elizabeth-Jane Burnett and a candidate for the Conservation Category is the thought-provoking and hopeful book, Rewilding the Sea by Charles Clover.
I hope you enjoy these books. As always please, do let me know of any recommendations you would like to share.
Kate
BOOKMARK member
PS: We have two author events at Adventure into Books in September. On the 5th September we are hosting an evening with Bruce Keith for the Blairgowrie, Rattray and District Local History Trust: Bruce will be talking about his new book Are We Nearly There Yet, his ode to the history and use of milestones. On the 13th September, Mark Bridgeman will be back with us with a brand new trial for us to solve: presenting a real-life case, we'll be asked to work out what the jury said. Have to confess, I got it wrong last year!
PPS: The Adventure into Books Book Blether group meets at 7pm on the first Wednesday of the month, in the bookshop. On 6th September, we're chatting about Autumn by Ali Smith (ISBN: 9780241973318, paperback, Penguin, 2017). This is followed on 4th October by a blether about S G MacLean's The Bookseller of Inverness (see above for details). All are welcome.
For full synopsis of the above titles, please click here