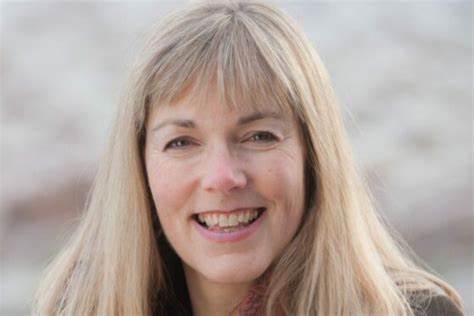 Message from Merryn Glover
---
Excerpt from Merry Glover's Newsletter:
Notes for your Diary ...

Saturday 8th October [3.00-4.00]

You may remember that one of the most exciting moments for me last year was when Of Stone and Sky was awarded Book of the Year from the BOOKMARK Blair Festival in Blairgowrie. I was utterly astonished and, of course, cock-a-hoop. Part of the prize is to be a guest author in the festival this year and to announce this year's winner. It's a lovely, intimate festival in Perthshire, which is always particularly beautiful in autumn colours, so if you're anywhere in the vicinity, I do encourage you to come along.