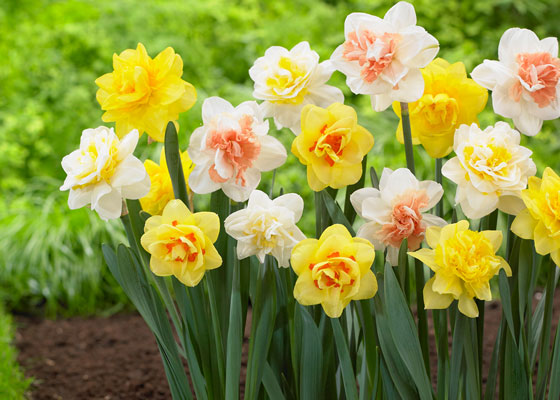 Poems for our time by local poet, Jim Mackintosh
---
THREE WORDS
There is nothing to add to your virtual embrace
As I gaze empty at daffodils innocent of time
Then out of the solemn sky the softest rain
Of your words – love, health and solidarity.
Three words, short in saying, solid in stance. I
am jolted from despair for a moment to grasp
their purpose, to fold them neatly, safely into
my pocket where I can find them in darkness.
Across this proud country, hidden from view
The sinews of kinship are already braced. The
Storm lurches towards us yet those three words,
The symbols of our common purpose will endure.
PURITY
Be not a distant flag
nor a song buried so deep
I can't find you. Spring will pass
unnoticed,
summer will be lost but
to everyone with words
in the darkness we share
I pin
my hopes to the stars
for our tomorrow.
I pray
for the purity of our art
to find breath once more.
BOOKMARK would like to thank Jim Mackintosh for kindly permitting us to print his wonderful poems on our website.