BOOKMARK

Book Festival

Perthshire's Book Festival
---
Message from Gail Wylie
Gail Wylie and Team BOOKMARK
would like to thank everyone who joined her in Perth on 6 September for
Perthshire 101 - A Poetic Tour of Perthshire
The poets and the poems were first class. Some were really amusing whilst others brought a tear, or two...
Thank you to Perthshire Box Office, Perth Concert Hall and Tippermuir Books
for making this a night to remember.
Our next event before the Festival is the very special showing of
The Unlikely Pilgrimage of Harold Fry
written by Rachel Joyce
who will be appearing at BOOKMARK on
Saturday 7 October
Tickets - adults £6.60, adult concessions £6.00, children £5.00, or family ticket £21.00
are available from
Mitchells Newsagents or Calutek from Wednesday 23 August.
---
Background:
BOOKMARK established in 2012, has developed a reputation for being a friendly, well organised Book Festival which offers a wide range of events to suit all interests.
Our Next Event: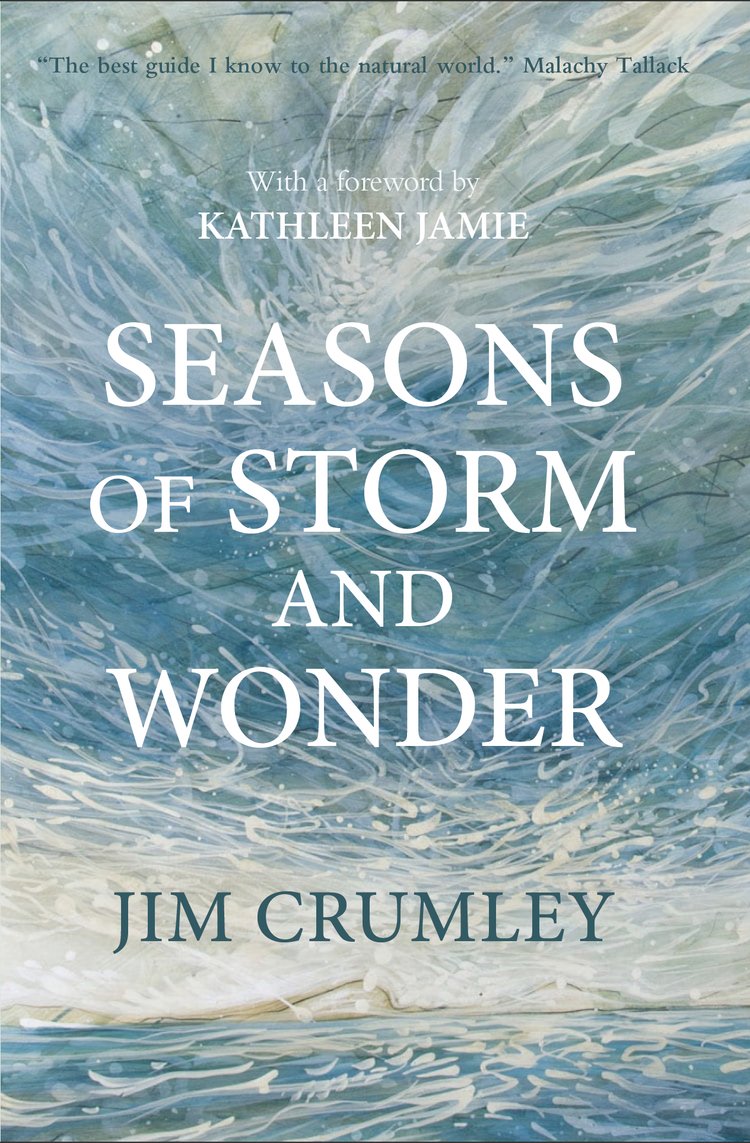 All Upcoming Events >>