BOOKMARK

Book Festival

Perthshire's Book Festival
---
Festival Information
BOOKMARK BOOK FESTIVAL 2022
Book your tickets now for BOOKMARK's Festival October 8 - 9
For 2 days, The Community Campus, Blairgowrie is the setting for our annual Book Festival, this year entitled Another Time, Another Place. Travelling from the time of Mary Queen of Scots to the present day; from the exotic places of the Middle East to more familiar territory of Highland Scotland, our guest speakers this year will be treating us all to new and unfamiliar ideas. Well-known names such as Lin Anderson, Lachlan Goudie, Chris Brookmyre and Rosemary Goring share the weekend's programme with exciting new voices. Wildlife photography, Scottish art, tartan noir, thriller and literary fiction and historical fact, drama and music pack a wide-ranging programme. Talented young writers from Blairgowrie High School who are short-listed for the Christine Findlay Prize will be applauded, as will the winner of this year's Book of the Year, the prize being a silver bookmark (what else?) made by Blairgowrie's silversmith Sarah Cave. Our local bookshop, Adventure into Books, has put together a wonderful range for our on-site bookshop and you will also find writers from Dundee's Nethergate Writers and Maurice Millar to talk about The Missing Colourist. You don't need to go far for catering – Procaffeinate is with us all weekend. View menu here and find out how to order your lunch, in advance.
If you're interested in listening to writers, artists, photographers who are enthusiastic about their subjects then BOOKMARK has the event for you!
As a special extra event, there's a song-writing workshop in Blairgowrie Library 10.30-12.30 on Saturday 8 October (a booking fee of only £2.50)
BOOKMARK thanks all our sponsors for making our Festival special; Hodge Solicitors LLP, A Proctor Group Ltd, the Findlay family, Lyon and Turnbull, Publishing Scotland and Castle Water. Thanks also go to Ivybank Lodge and Heathpark House for giving our writers such memorable places to stay.
If any readers are interested in becoming part of BOOKMARK as sponsors or volunteers, we'd love to have you on board.
BOOKMARK looks forward to welcoming you to our Festival in our tenth year!
Tickets are available from:
Rhona Christie - 01250 875613 rhona.maclean@yahoo.co.uk
Blairgowrie Library - 01250 871305
Adventure into Books - 01250 872852
A special memory of Hilary Mantel from Gail.
Kate's reading selection for October 2022
---
Background:
BOOKMARK established in 2012, has developed a reputation for being a friendly, well organised Book Festival which offers a wide range of events to suit all interests.
Our Next Event: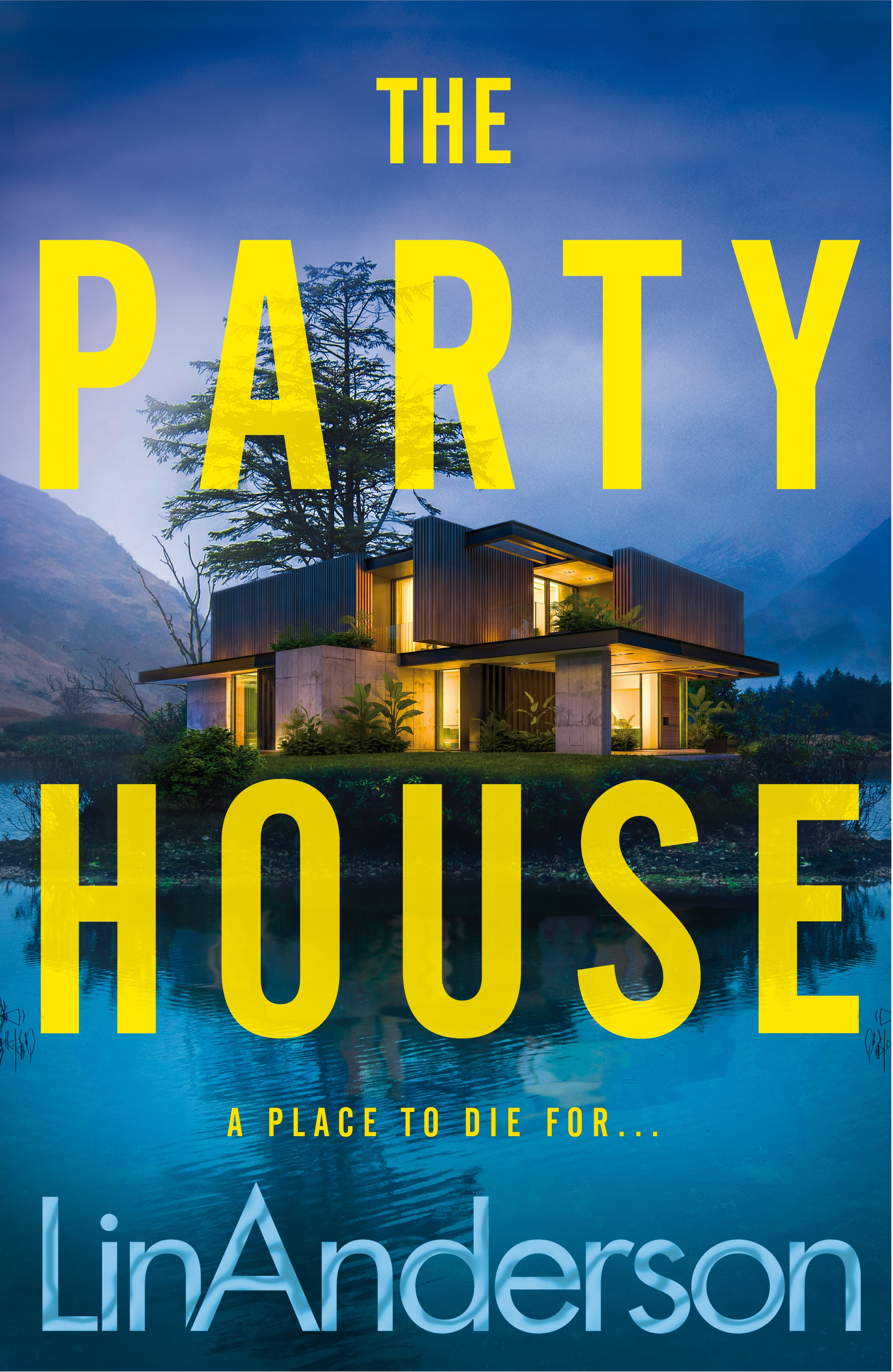 Saturday 8 October
Location: Blairgowrie Community Campus PH10 6UZ
More info >>
All Upcoming Events >>