BOOKMARK

Book Festival

Perthshire's Book Festival
---
Meet the Author - Jenni Fagan in conversation with Naomi Christie
Next up in BOOKMARK Book Festival's online events:
Jenni Fagan discussing her novel Luckenbooth with Naomi Christie.

Spanning 100 years and nine floors of a building in Edinburgh's Royal Mile, this powerful Gothic novel is an unsettling and atmospheric read.
Click here for more information
---
Background:
BOOKMARK established in 2012, has developed a reputation for being a friendly, well organised Book Festival which offers a wide range of events to suit all interests.
Our Next Event: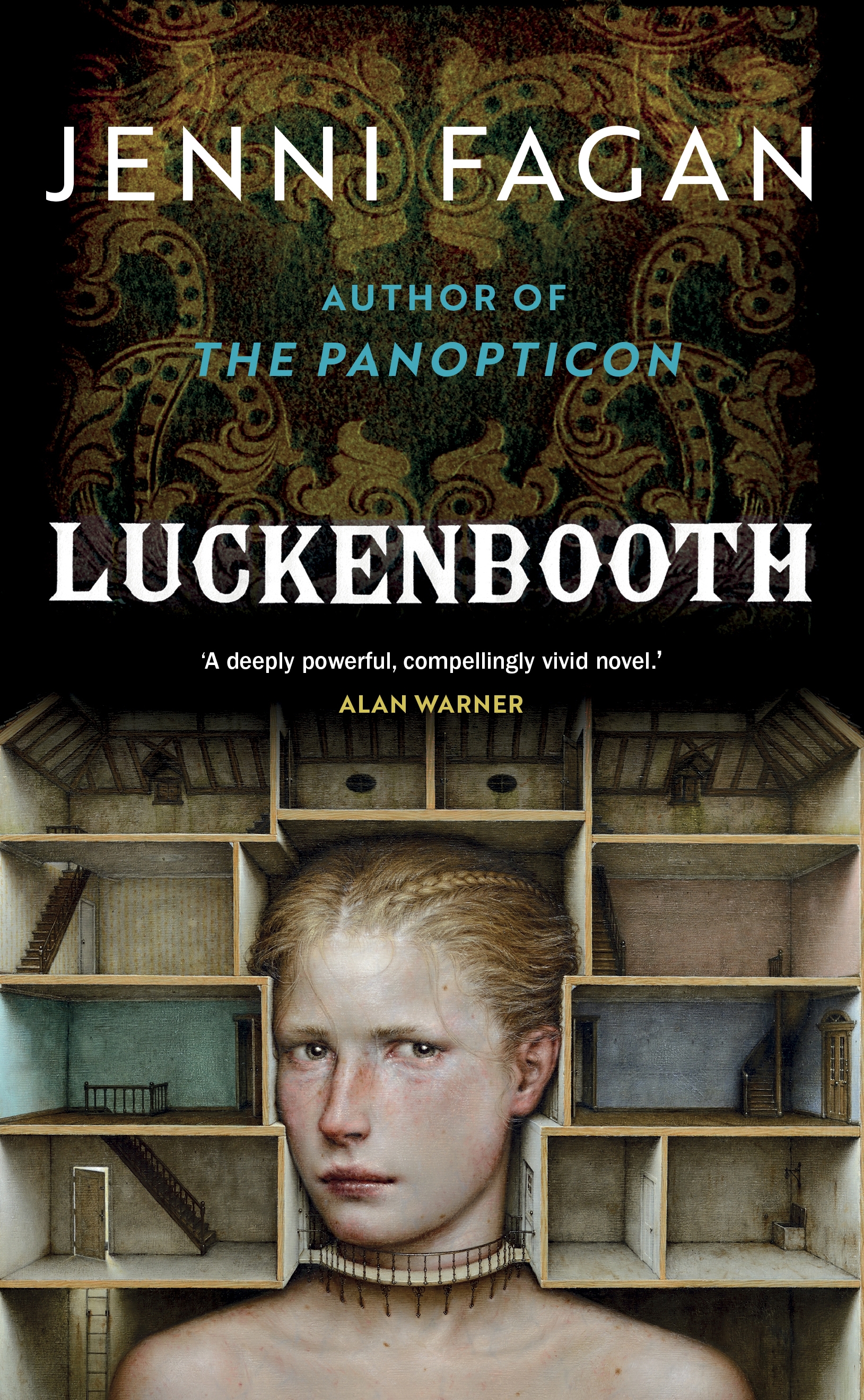 Wednesday 30 June
Location: On line
The hugely-anticipated third novel - ambit...
More info >>
All Upcoming Events >>