BOOKMARK

Patrons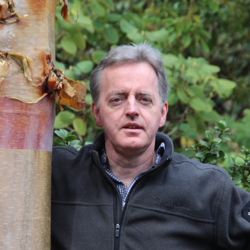 BOOKMARK Patron, Ken Cox is one of the world's leading experts on rhododendrons. A nurseryman, lecturer, traveller in India and Nepal and author of numerous books, he is also Managing Director of his family firm, Glendoick Gardens Ltd, a garden centre in Perthshire.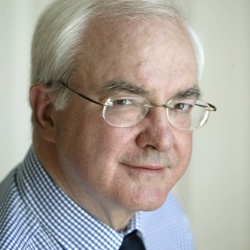 BOOKMARK Patron, Magnus Linklater, CBE is a Scottish journalist, writer, and former newspaper editor. Magnus is the son of Scottish writer, Eric Linklater. He is a regular columnist for TheTimes and presents a discussion programme for BBC Radio Scotland.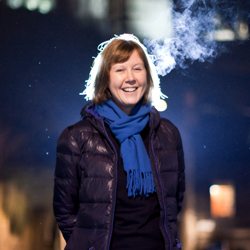 BOOKMARK Patron, Rosemary Goring is a writer and journalist who worked for many years for Scotland on Sunday, before moving to The Herald and Sunday Herald. She is an author of books on historical fact and fiction and she abridges books for BBC Radio 4. Rosemary's books include Scotland: The Autobiography: 2000 Years of Scottish History By Those Who Saw It Happen, and the novels After Flodden and Dacre's War.