BOOKMARK

Books of the Month

We started providing Book of the Month recommendations in November 2019 - we hope you enjoy them.
---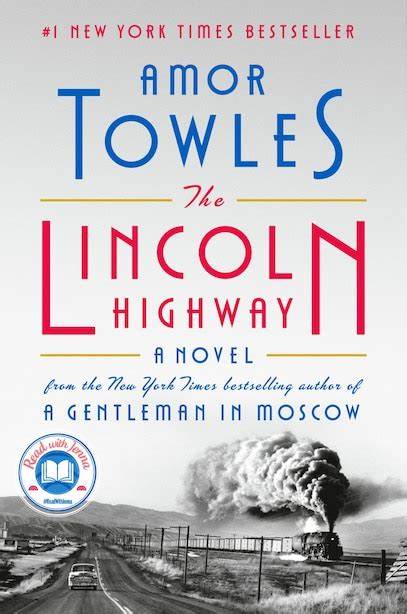 ---
The Lincoln Highway by Amos Towles
The Appeal by Janice Hallett
The Night Before Morning by Alistair Moffat
Lud-in-the-mist by Hope Mirrlees
The Abbess of Crewe by Muriel Spark
Invisible Women: exposing the data bias in a world designed for men by Caroline Criado Perez
See Details >>
---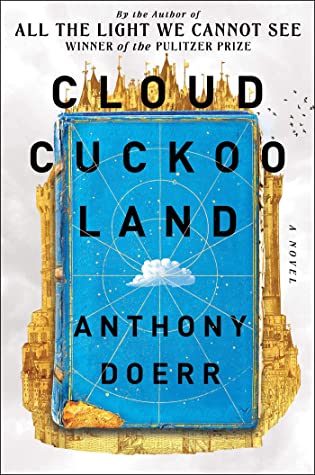 ---
Cloud Cuckoo Land by Anthony Doer
Oh William! by Elizabeth Strout
Christmas Stories by George Mackay Brown
The Pickwick Papers by Charles Dickens
The Vanishing Ice: Diaries of a Scottish Snow Hunter by Iain Cameron
How to Make the World Add Up: Ten Rules for Thinking Differently About Numbers by Tim Harford.
See Details >>
---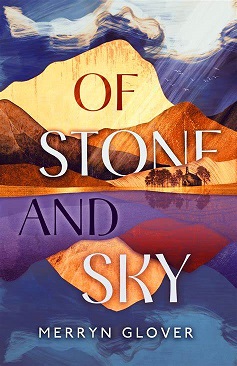 ---
Of Stone and Sky by Merryn Glover
Beyond the Swelkie by George Mackay Brown
Carve the Runes by Kathleen Jamie
Beside the Ocean of Time by George Mackay Brown
A Single Rose by Muriel Barbery
Snow Country by Sebastian Faulks
The Boundless Sea: A Human History of the Oceans by David Abulafia
See Details >>
---
Here is a list of all the Books we have reviewed: