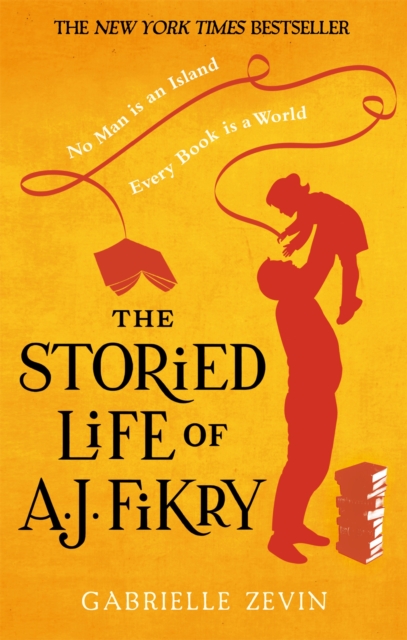 The Storied Life of AJ Fikry

by Gabrielle Zevin (Vintage Publishing, 2015)

Fiction

The Storied Life of AJ Fikry by Gabrielle Zevin (ISBN: 9780349141077, paperback). Recommended to me as a modern-day retelling of George Elliot's Silas Marner (ISBN: 9780141439754, paperback, Penguin, 2003), it is the story of widowed bookseller, AJ Fikry, who has lost his way in life. Out of the blue, he returns from a run one day to find two-year old Maya has been left for him in his woefully inadequate children's book aisle. She, of course, changes his life.