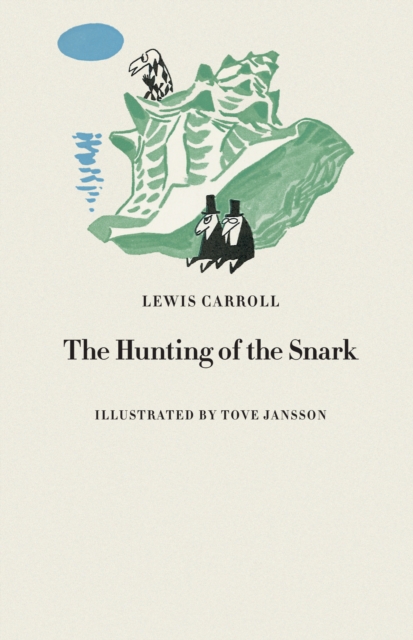 The Hunting of the Snark

by Lewis Carokll (Tate, 2011)

Classics

Lewis Caroll's The Hunting of the Snark (ISBN: 9781854379566, hardback). Illustrated by Tove Jansson (creator of the Moomins), this particular edition is simply superb! With his unlikely crew – including a beaver, a butcher, a baker, a banker and tailor – Captain Bellman heads off to find the elusive Snark armed with courage, a blank map and no sense – or should that be 'nonsense'?