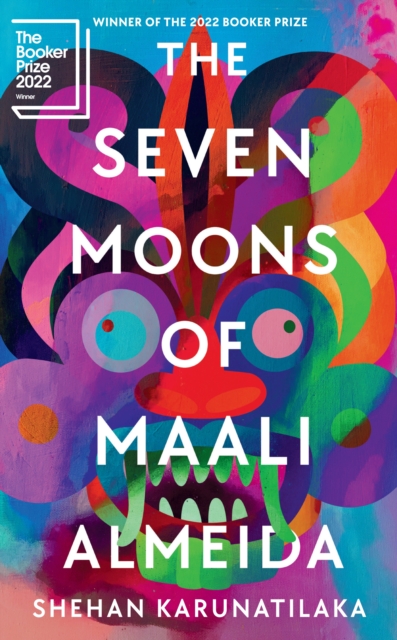 The Seven Moons of Maali Almeida

by Shehan Karunatilaka (Sort of Books, 2022)

Historical Fiction

Turmoil and war also provide the backdrop for this year's Booker Prize winner: The Seven Moons of Maali Almeida by Shehan Karunatilaka (ISBN: 9781908745903). Set in the horrors of the Sri Lankan civil war, Almeida has been murdered and dumped in the festering Beira Lake: he has seven months in the afterlife to contact the man and woman he loves most and lead them to a stash of his photographs that will rock the country. The book's satire and humour are sharp, and its depictions are visceral and brutal; but it is also a book of loyalty and love.