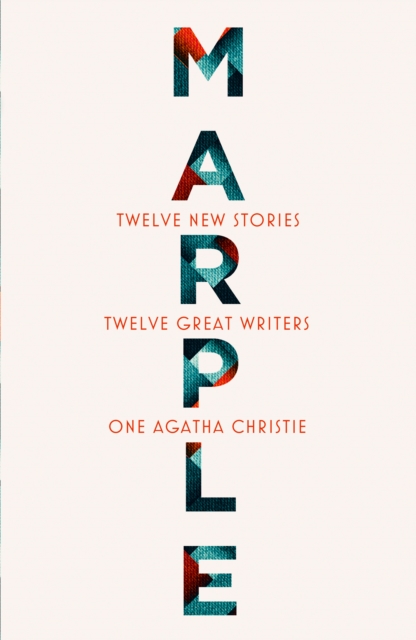 Marple-Twelve New Stories

by Multiple (HarperCollins, 2022)

Crime Fiction

Lucy Foley is among a strong cast of tremendous writers who have penned a new collection of stories featuring Agatha Christie's legendary detective Jane Marple: Marple, Twelve New Stories (ISBN: 9780008467319 – out on the 15th September). Each author reimagines Miss Marple through their own unique perspective while staying true to the hallmarks of a traditional mystery. Sounds perfect company for the longer, darker evenings.