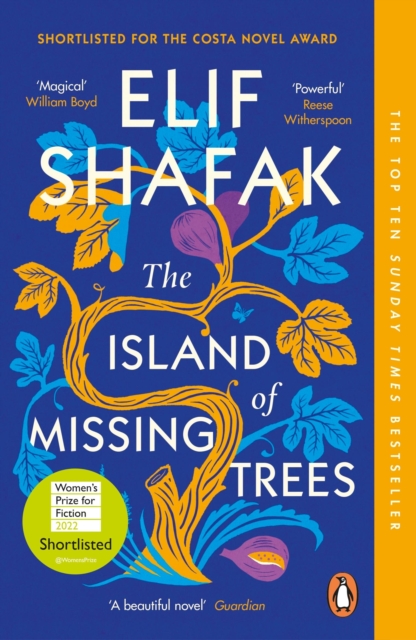 The Island of Missing Trees

by Elif Shafak (Penguin, 2022)

Fiction

The Island of Missing Trees by Elif Shafak (ISBN: 9780241988725, paperback). Short-listed for the Women's Prize for Fiction 2022, this book is here because numerous customers keep telling me how good it is – so I felt I should pass on their tip! Starting in Cyprus in 1974, when two teenagers from two divided communities meet and then vanish as war breaks out, it is a story of love, family secrets and displacement. Author David Mitchell describes the book as 'wise', and 'a balm for our bruised times'.