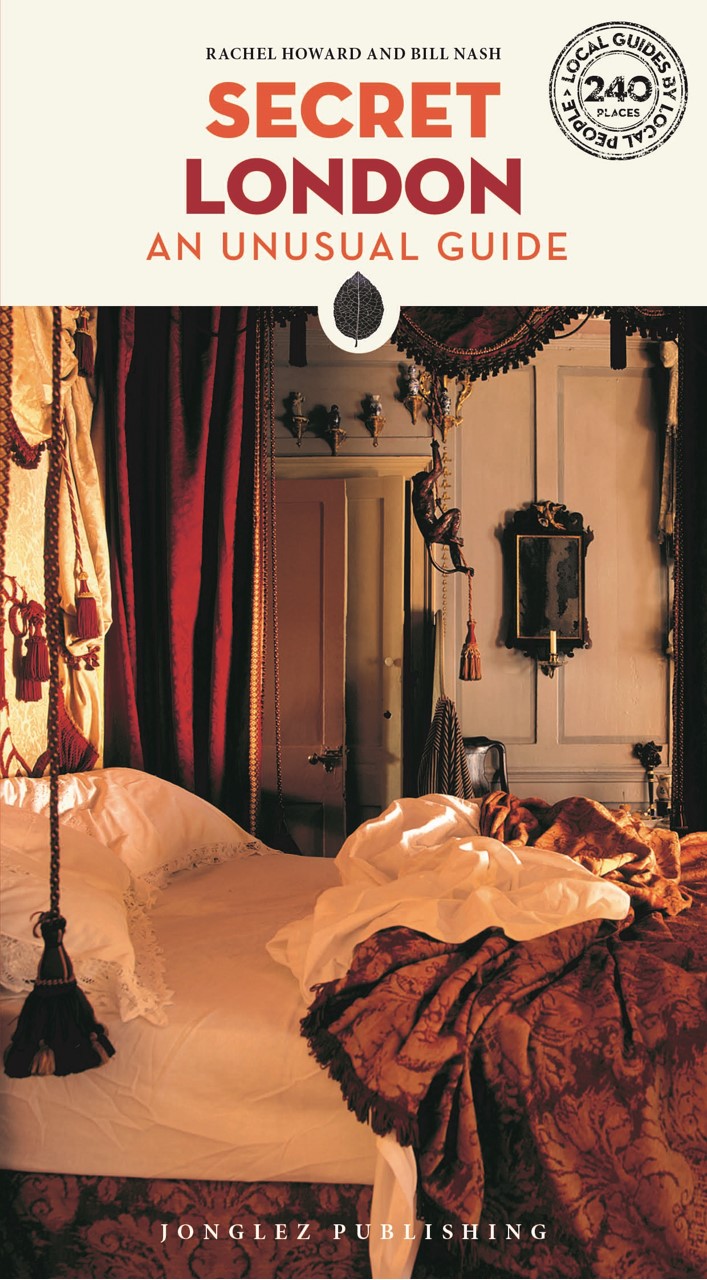 Secret London: an unusual guide

by Rachel Howard (Jonglez, 2022)

Non-Fiction

Secret London: an unusual guide by Rachel Howard (ISBN: 9782361956134, paperback). I came across this series a few years ago (they also cover Edinburgh, Glasgow, York, New York….). They offer brilliant city walks that will have you stopping and staring at fascinating statues, plaques, buildings, museums, mysterious tunnels that start in the middle of the road: curiosities that multitudes of people are obliviously walking past. I promise it is worth finding room for a book from this series when you head to a city and then finding time to walk and look.