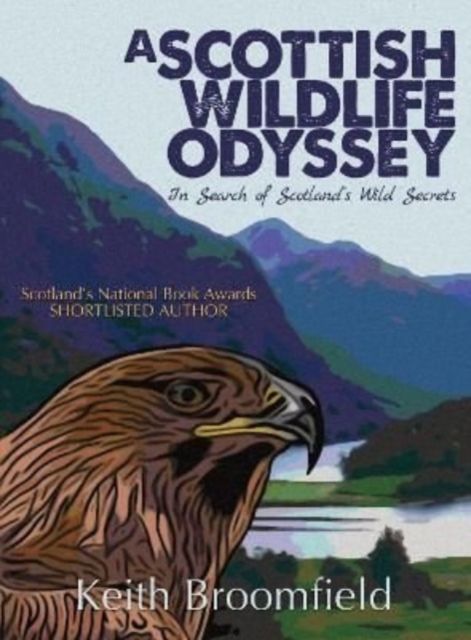 A Scottish Wildlife Odyssey

by Keith Broomfield (Tippermuir Books, 2022)

Non-Fiction

Changing tack, tone and pace is a new non-fiction publication from the Perth's Tippermuir Books: A Scottish Wildlife Odyssey by Keith Broomfield (ISBN: 9781913836139) the standalone sequel to If Rivers Could Sing: A Scottish River Wildlife Journey. Broomfield's new book broadens out from the River Devon and takes us on a five-month voyage of nature discovery across Scotland. With a cast of both usual and unusual suspects (I can tell you from personal experience that the wild goats at Kintail are flourishing), this is one for nature lovers and explorers alike.