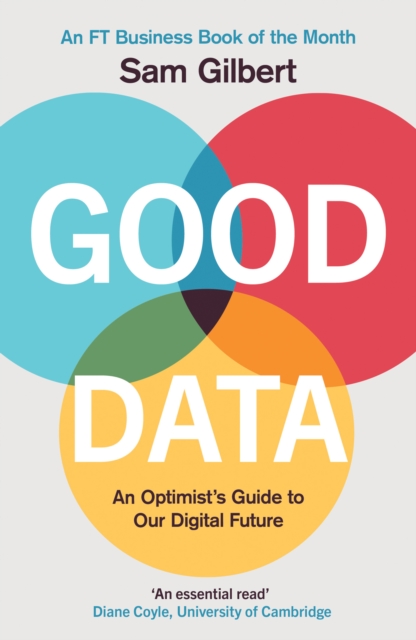 Good Data: An Optimists Guide To Our Digital Future

by Sam Gilbert (Wellback Publishing, 2022)

Non-Fiction

Good Data: an optimists guide to our digital future by Sam Gilbert (ISBN: 9781787396333), which is new out in paperback. An FT book of the month, Gilbert offers an alternative narrative to the pessimistic scaremongering of much of the debate about big data and the digital revolution. In the book, Gilbert examines how the information explosion is already helping us combat inequality, create jobs, progress science and advance healthcare. A thought-provoking read.