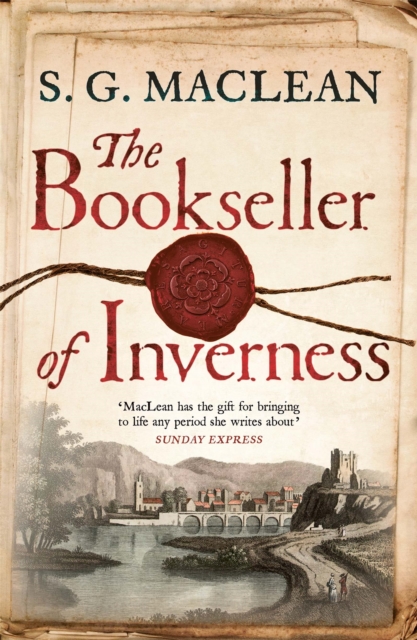 The Bookseller of Inverness

by S G MacLean (Quercus, 2022)

Historical Fiction

S G MacLean's The Bookseller of Inverness (ISNB: 9781529414172), a stand-alone novel and an impressive historical fiction. Iain MacGillivray has survived the disaster of Culloden by playing dead on the battlefield at Drumossie Moor: six years later his survival continues by laying low in his bookshop in Inverness. But the past will not let go and when Iain finds a murdered man in his shop, and his infamous father and agent of Bonnie Prince Charlie re-appears, the dangers and uncertainties of the aftermath of Culloden re-emerge. S G MacLean's plotting, characters and fidelity to the fears and hopes of those dangerous times are wholly compelling and absorbing. Shona was a popular guest at BOOKMARK 2021 and we are delighted to see her new book receiving well-deserved acclaim from major critics and reviewers.