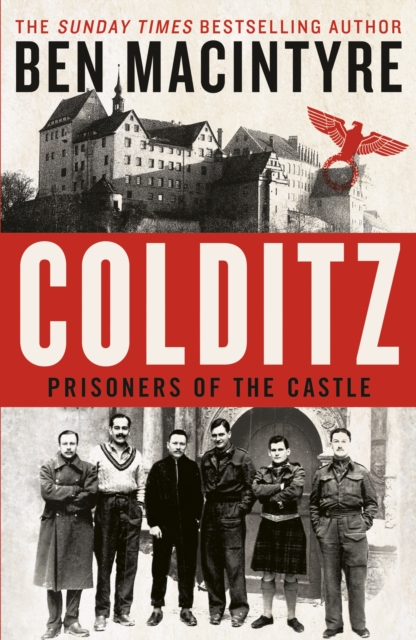 Coldiz: Prisoners of the Castle

by Ben MacIntyre (Penguin, 2022)

Non-Fiction

Ben MacIntyre's Coldiz: Prisoners of the Castle (ISBN: 9780241408520). An infamous time, and an infamous place: a hilltop Gothic castle, deep in Nazi Germany, where captured British Officers spent their war plotting their escape. However, as usual, Ben MacIntyre digs beyond the headlines, revealing a whole gamut of personalities, behaviours and social backgrounds: a fraught captive society, under the microscope. He brings out the true depth of courage and resilience shown by the imprisoned men, and the full colour and drama of their imaginative, desperate attempts to escape.