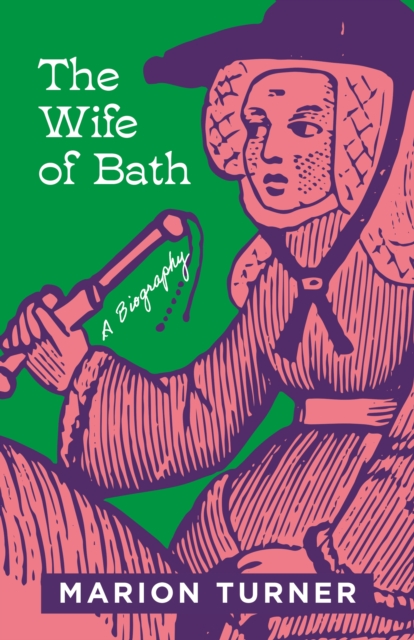 The Wife of Bath: A Biography

by Marion Turner (Princeton, 2023)

Fiction

The Wife of Bath: A Biography by Marion Turner (ISBN: 9780691206011, hardback). Geoffrey Chaucer's fictional character of Alison of Bath is known for her colourful life and wit, but her invention and development into a fully rounded character also broke the mould of how women were portrayed in literature - a legacy continues to be felt to this day. While it perhaps feels a bit overly academic in places, it is an engaging and thought-provoking read.