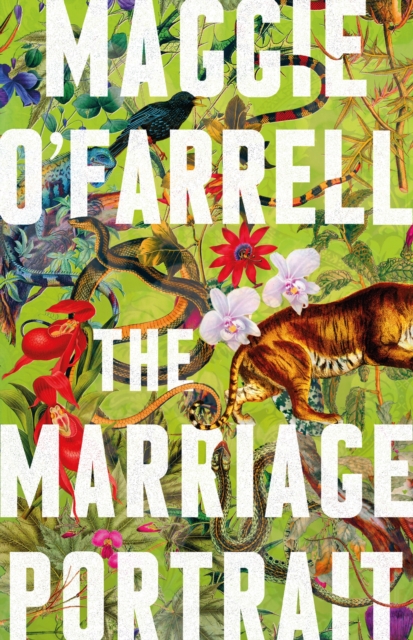 The Marriage Portrait

by Maggie O'Farrell (Tinder Press, 2022)

Historical Fiction

Maggie O'Farrell's The Marriage Portrait (ISBN: 9781472223845) is described as 'a dazzling evocation of the Italian Renaissance in all its beauty and brutality'. In the Winter of 1561, Lucrezia, the naïve 16-year-old Duchess of Ferrara, is taken on an unexpected visit to a country villa by her husband, Alfonso. He has a sinister purpose in bringing her here: he intends to kill her. What chance does Lucrizia have against Alfonso, ruler of a province, and a trained soldier? How can she ensure her survival.