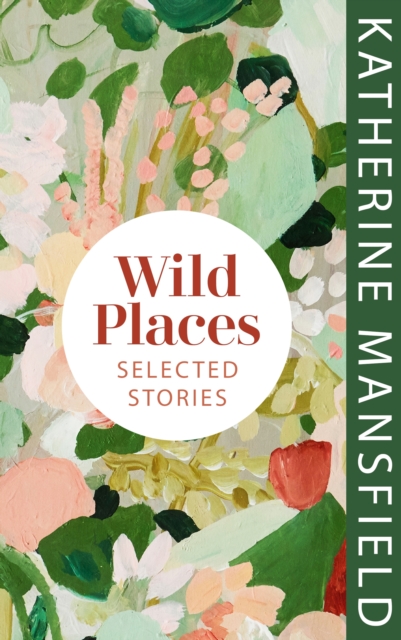 Wild Places: Selected Stories

by Katherine Mansfield (Penguin Random House, 2023)

Short Stories

Wild Places: Selected Stories by Katherine Mansfield (ISBN: 9781784878146, hardback). This collection has been curated by Mansfield's biographer Claire Harmen to mark the centenary of the writer's death. As well as famous stories such as The Garden Party and the black comedy of Daughters of the Late Colonel, this collection also has the gem Carnation and the long-censored Je ne parle pas français.