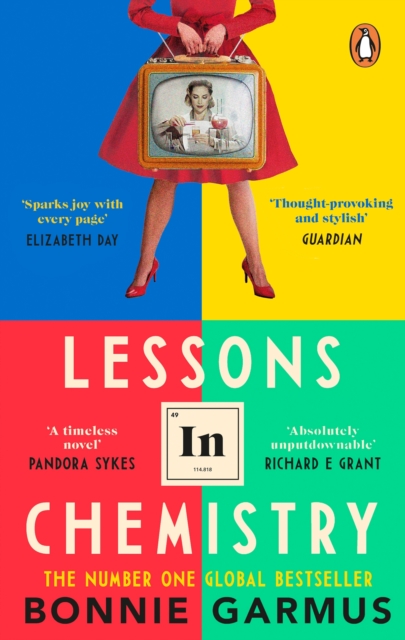 Lessons in Chemistry

by Bonnie Garmus (Transworld Publishers Ltd, 2023)

Fiction

Lessons in Chemistry by Bonnie Garmus (ISBN: 9781804990926, paperback). This is the story of chemist Elizabeth Zott. Set in the 1960s, Elizabeth's research career is stymied by the misogyny of her peers. Reluctantly taking on the role of a cook show host, she starts to make changes, chipping away at the stereotypes and resetting expectations as she goes.