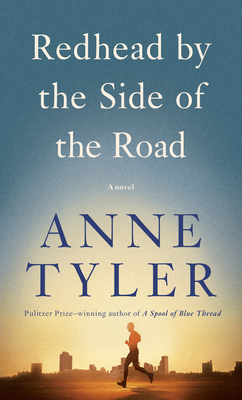 Redhead by the Side of the Road

by Anne Tyler (Vintage Publishing, 2021)

Fiction

Vintage Publishing, 2021; the hardback was long listed for the 2020 Booker Award). Okay, hands-up, the travel connection is tenuous. It has 'Road' in the title, and I could stretch a point and suggest this story is about the life journey of one man, Micah Mortimer; but in truth, this book is here because Anne Tyler is a favourite author and I think you'll enjoy the story about Micah and what happens when love – unpredictable, unforeseen and misunderstood – intercedes in his highly predictable, orderly life. (ISBN: 9781529112450, paperback.) Fans of Anne Tyler also have a new book to look forward to: French Braid (ISBN: 9781784744625, hardback, Vintage Publishing), which is published towards the end of March.