Gordon Kerr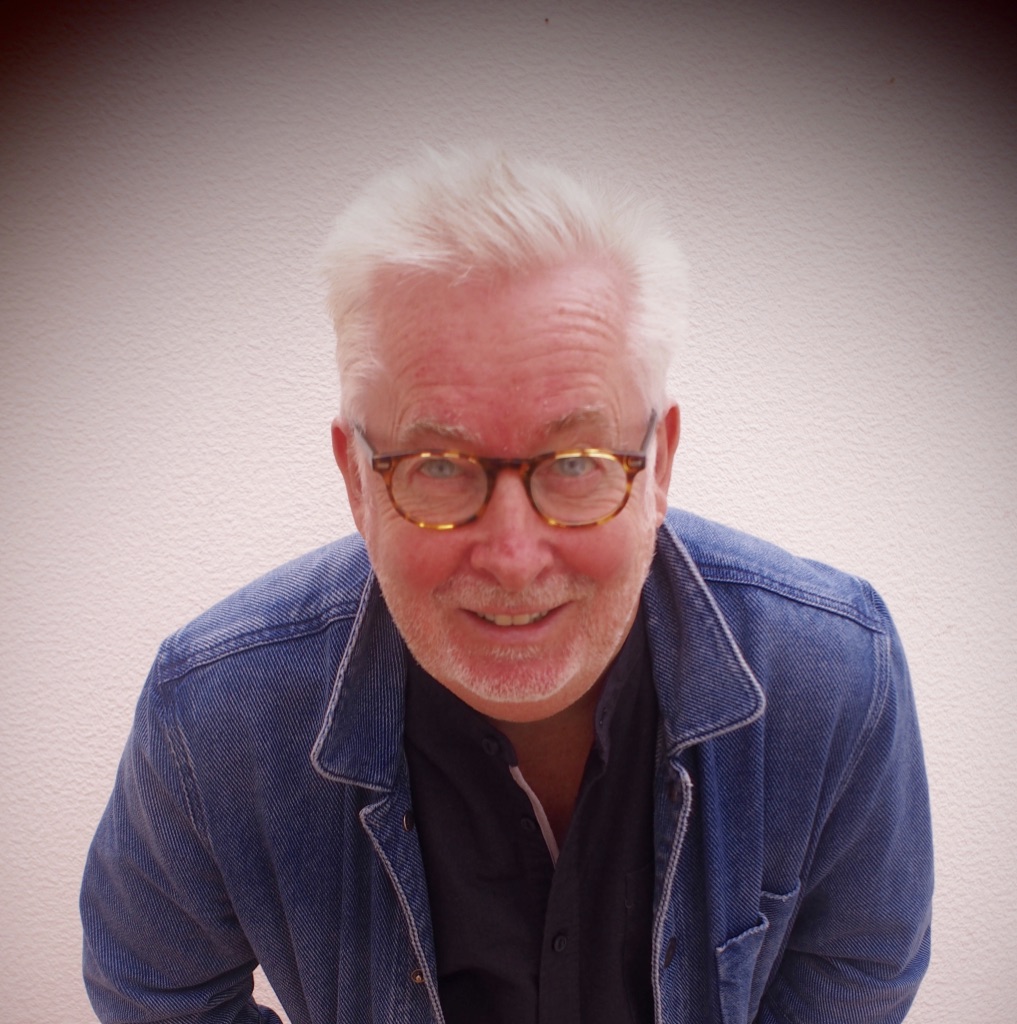 'You've been in lockdown for the last fifteen years, anyway,' remarked my working-from-home wife in our kitchen back at the start of all this as she kneaded a lump of sourdough to within an inch of its life.
And, indeed, it's true. The writer's life is necessarily a pretty solitary one - months, years even, of isolation interrupted by manic periods of sociability when a book's published or when you're invited to strut your stuff on the festival circuit or in bookshops. Although I have written countless non-fiction books, when my debut thriller, The Partisan Heart, was published by Muswell Press last year, I had my first experience of that world and a visit to Blairgowrie for the BOOKMARK Festival was one of the highpoints of my own publicity binge. It was a wonderful weekend of good talk, great food and passionate book-lovers. On the Saturday night I even found myself crammed into the back of a mini with Louis de Bernières!
Of course, with what's been going on, that all now seems like another world. As with every other walk of life, lockdown has had a huge impact on the world of books, with bookshops closed, festivals cancelled and limited publication and availability of new titles. The publication of the mass market paperback of The Partisan Heart, for instance, took place at the beginning of March, but you wouldn't know it, really. Of course, that does pale somewhat into insignificance compared to the inconceivable tragedy we are living through and, sitting here this sunny morning, very isolated in the Dorset countryside, I feel very thankful that I and my loved ones have so far stayed safe and well.
As my wife's comment would indicate, in lockdown my life remains pretty much unchanged. I get up at six, work on the sequel to The Partisan Heart for a few hours, get some exercise in the countryside around our village, and then get on with the day job - writing A Short History of Coffee. I stop in the late afternoon and spend a couple of hours writing and recording songs remotely over the internet with my band, Elsie At the Piano (our hope for a better world when this is all over can be heard and seen here).
I yearn for the better world mentioned in our song but, in the meantime, hope and pray that all of you in Blairgowrie and its environs are getting through this safely. I really look forward to sharing some good book-talk with you all again when we get back to normal, whatever 'normal' may be by then!