Flora Shedden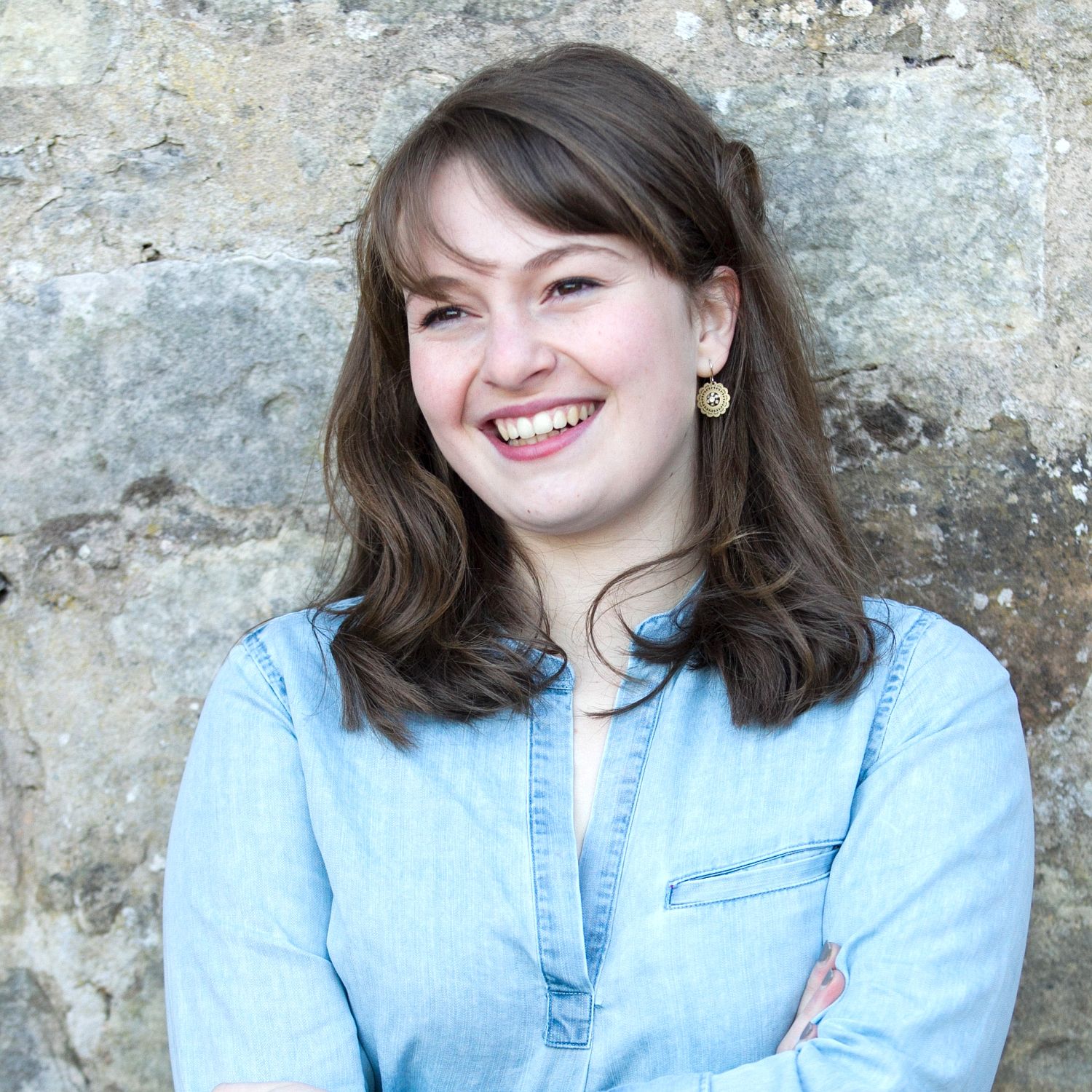 Flora is 23 and lives in Highland Perthshire, Scotland. She is the owner of ARAN Bakery, an artisan bakery in her hometown of Dunkeld.
Gatherings Flora's debut cookbook was published in January 2017 and ARAN, her second book was published in October 2019.
Flora writes about food and business in her spare time and until recently hosted a food programme on BBC Radio Scotland. She also wrote a regular column for The Telegraph.
Website: Flora Shedden
---
Flora's Books