Richard (RPJ) Blake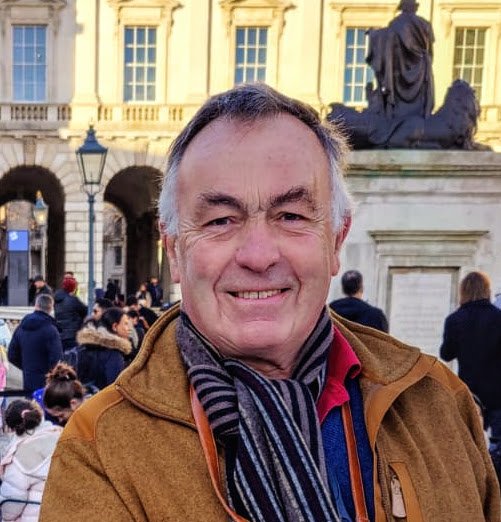 Sugar, Slaves and High Society is R.P.J. Blake's first book.
An honours degree in Law from the University of Edinburgh was followed many years later by a part-time MSc in The Origins, History and Contemporary Impact of Globalisation from the University of Dundee. With a legal office adjacent to Smeaton's Bridge over the River Tay in Perth, he specialised as a rural law solicitor for 35 years. On retirement, he moved with his wife, Mary, to south-east Scotland close to the area where he had spent the first twenty years of his life.
When not planning the next book about the Grants of Kilgraston or walking his dog, much of his time is taken up in his position as President of the Berwickshire Naturalists' Club, the oldest continuously active Natural History Society in the United Kingdom.
Website: Richard (RPJ) Blake
---
Richard's Books