Ron Butlin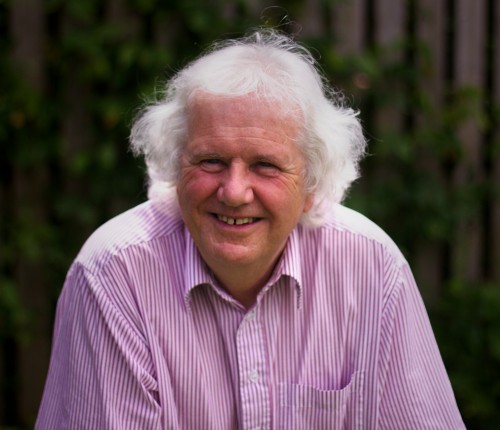 In 2018, Ron spent the day with BOOKMARK at Alyth Primary School entertaining children and staff from Alyth, Meigle, Kettins and Kirkmichael primary schools with his wonderful stories about trolls.
In BOOKMARK 2017, Ron appeared with Lin Anderson to discuss his novel Billionaires' Banquet.
BOOKMARK 2014 - Ron appeared with Tom Pow where they discussed Poetry and Place.
Website: Ron Butlin
Ron has appeared in the following events:
Authors in Schools - Ron Butlin
Ron appeared in BOOKMARK in:
2014
---
Ron's Books