Sarah Maine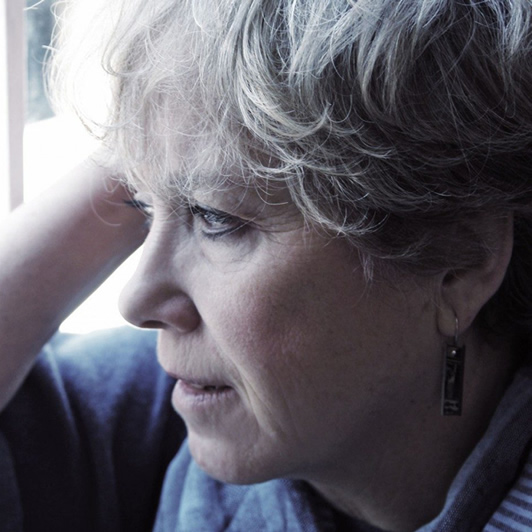 Sarah Maine's work as an archaeologist was the launch pad for her fiction which deals with the literal and metaphorical uncovering of secrets. Of Scottish ancestry, she grew up in Canada and has returned to the UK where she now writes full-time. She likes to explore how the past affects the present, the power of landscape on people and likes working within a dual (and sometimes triple) narrative framework.
Website: Sarah Maine
Sarah has appeared at:
Read what Sarah has been doing in lockdown.
---
Sarah's Books