Simon Conway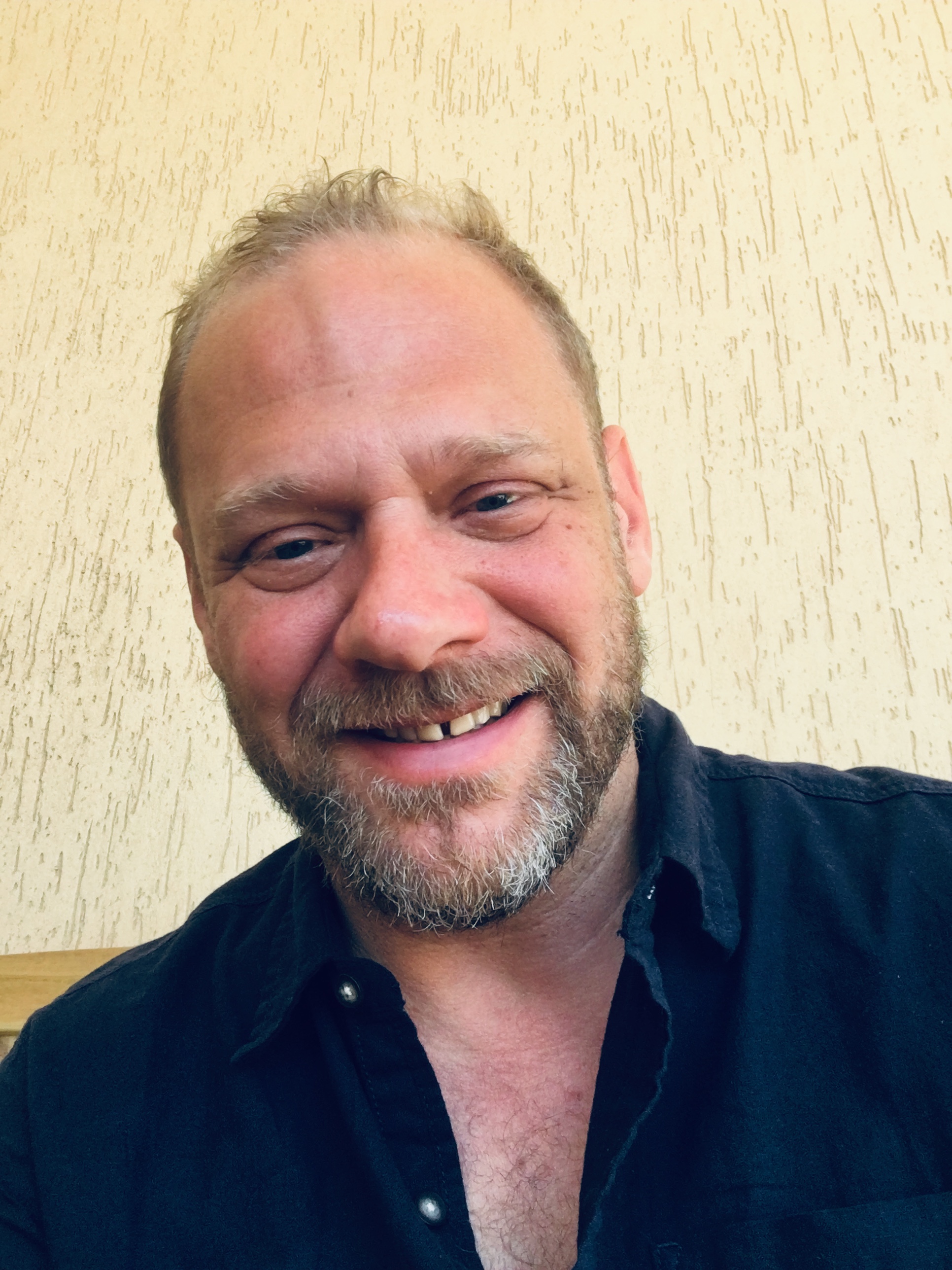 Simon Conway is a former British Army officer and international aid worker. He has cleared landmines and the other debris of war across the world.
As Co-Chair of the cluster Munition Coalition he successfully campaigned to achieve an international ban on cluster bombs. He is currently working as Head of Programme Development for the HALO Trust.
He is married to journalist and broadcaster Sarah Smith. They have two daughters.
Website: Simon Conway
---
Simon's Books