Stuart Reid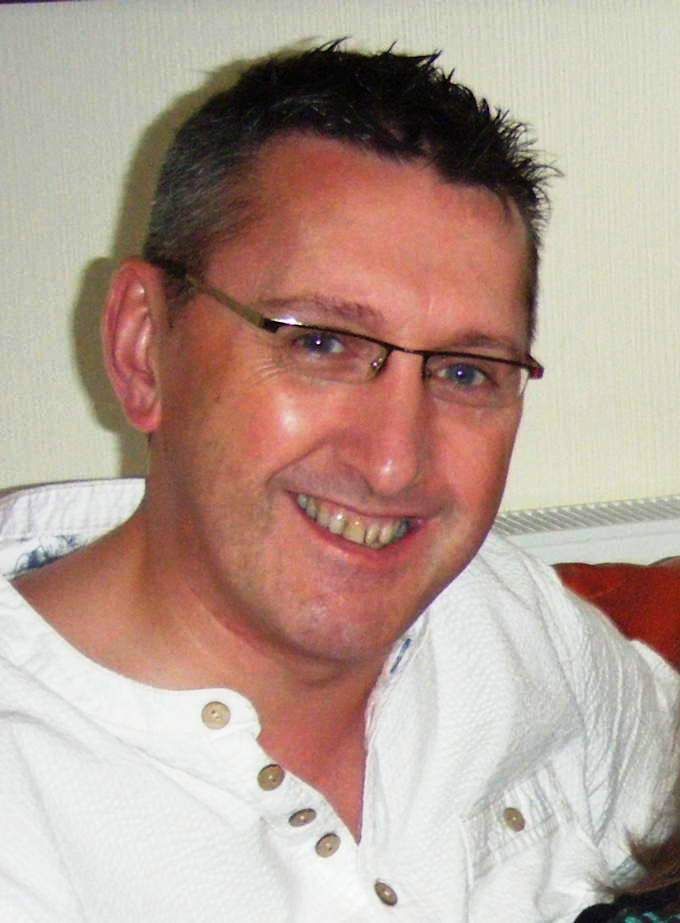 A full-time children's author since 2012, Stuart has performed in over 2,000 schools, libraries and book festivals around Britain and Ireland, and throughout the world (including Dubai, Abu Dhabi, Hong Kong, India and Australia). His book events are designed to engage and inspire children, especially boys and reluctant readers, to love reading. His largest live audience (so far) has been 800 pupils aged between 5-11 years old.
Stuart's creative writing workshops inspire young writers around plot, setting, character development, genres and starter strategy. Afterwards, schools will receive 26 creative writing exercises and lesson plans to use.
His 7th book was awarded silver medal at the Wishing Shelf Book Awards, and his debut novel took Silver Seal at the Forward National Literature Awards.
Website: Stuart Reid
Stuart has appeared in the following events:
---
Stuart's Books