BOOKMARK

April 2020 Book recommendations

View previous months

April Titles

All books are available from Waterstones in Perth and Adventure Into Books in Blairgowrie.
---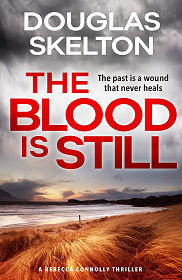 A Blood is Still

by Douglas Skelton
(Polygon, 2020)


This is a gripping sequel to Thunder Bay (a novel which Douglas came to talk to us about at BOOKMARK last year.) The sense of place (this time Culloden) and character (his investigative journalist Rebecca Connolly just one of a rich cast of entirely believable people) are just as evocative and his sure sense of story-telling will have you hooked from page one. We wish Douglas every success.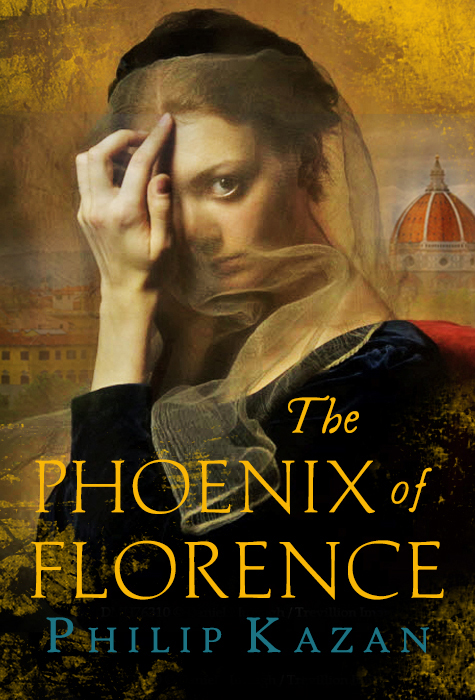 The Phoenix of Florence

by Philip Kazan
(Allison & Busby, 2019)


Let's journey to Italy (at least in print) and enter the world of 16th century Italy. This dramatic tale of family intrigue was The Times' Historical Fiction book of the week recently and it's not hard to see why. The reader is quickly immersed not only in the plot of the book, but also in the atmosphere of Medici Tuscany. A wonderful anecdote to staying put at the moment!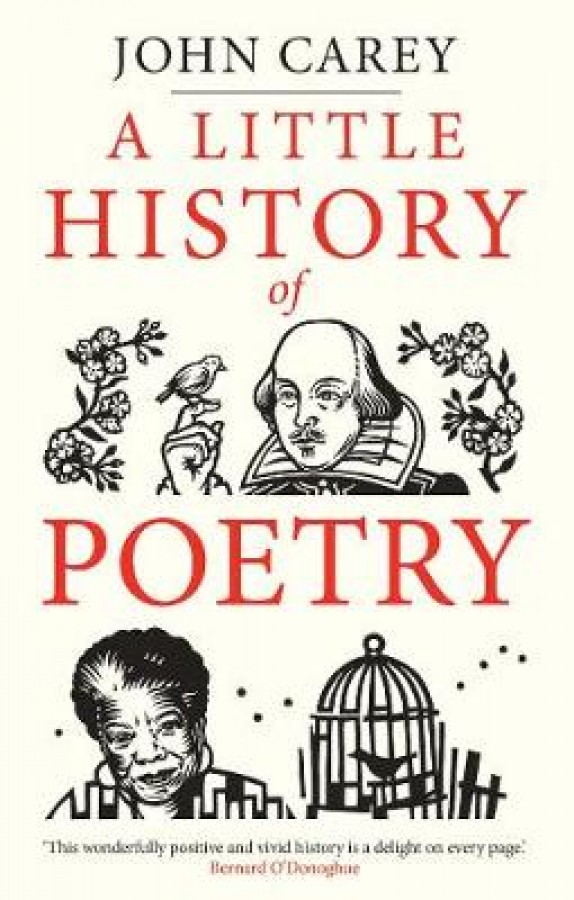 A Little History of Poetry

by John Carey
(Yale University Press, 2020)


This engaging and highly enjoyable book is for everyone who is interested in poetry – from those who are wary of it to those who love reading, or even writing, it. Carey is a wonderful guide and takes us through the ages of poetry from the oldest known poem to the best of contemporary poets. Surprising, sometimes controversial, this will have you re-reading old favourites and seeking out new voices.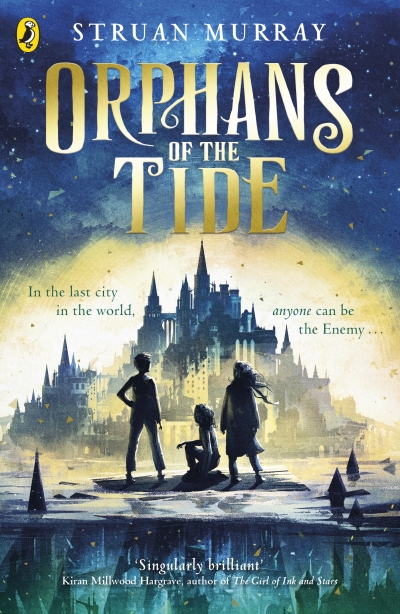 Orphans of the Tide

by Struan Murray
(Puffin Books, 2020)


For all those who love the novels of Philip Pullman, this is the first in a new sequence which promises to be a real winner. Described by reviewers as 'breathtaking' and 'unputdownable' this story's main character, Ellie, is a resourceful orphan who lives in a world that exists of only one place, The City, which is surrounded by the sea. One day a stranger washes up and is immediately under threat from the citizens who fear he brings chaos and destruction. Ellie's not so sure and begins to find out who he really is…
---