BOOKMARK

April 2021 Book recommendations

View previous months

'When that April with his showers sweet...' (Chaucer)

Inspired by our online event with Richard Frazer and Olga Wojtas, the books this month celebrate the traditional month of beginning pilgrimages and journeys.

The famous opening lines of the Canterbury Tales remind us that Chaucer's band of pilgrims set off for Canterbury in April. TS Eliot's first words of The Waste Land, a poem that journeys through time, space and literature, warns us that 'April is the cruellest month'; Dante's descent into the Inferno of The Divine Comedy takes place over an Easter weekend; Rachel Joyce's Harold Fry sets out on his 'unlikely pilgrimage' in April.

The books chosen for this month are all non-fiction and allow us to travel through history, geography and landscape.

Gail Wylie
BOOKMARK Chair

All books are available from Waterstones in Perth and Adventure Into Books in Blairgowrie.
---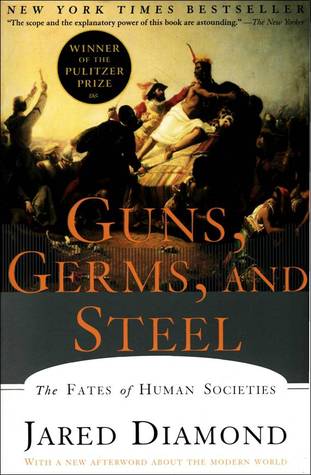 Guns, Germs and Steel: The Fates of Human Societies

by Jared Diamond
(Norton, 1997)


Historical Fiction

Another older book but one which is a real favourite of mine to dip into. The author is an American professor of Geography and this was a winner of the Pulitzer Prize. The first sentence reads 'This book attempts to provide a short history of everybody for the last 13,000 years'. And what a journey this proves to be. From asking the question 'Why did human societies have such diverse fates?' Diamond takes his readers through history, geography, cultures and societies to answer that question. A riveting read.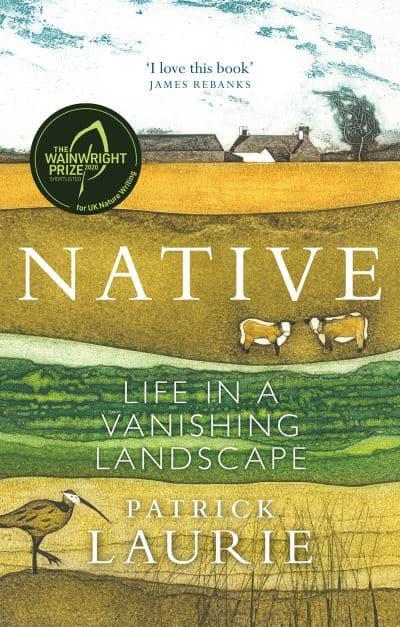 Native

by Patrick Laurie
(Birlinn, 2021)


Non-Fiction

After journeys, home-coming is the final destination. Patrick Laurie's account of his return to farming in his native Galloway is an exploration of humans, animals and the land in a countryside which is changing. The balance between the freedom of the birds he is fascinated by and what he describes as his own 'static life, squatting on the same few acres like a toad under a stone' is so well written and evocative that this should be a 'must read' for travellers and stay-at-homes alike.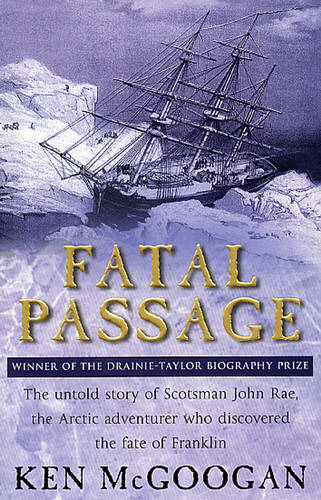 Fatal Passage: The Story of John Rae, the Arctic Hero Time Forgot

by Ken McGoogan
(Bantam, 2001)


Non-Fiction

If you've been watching 'The Terror' on the BBC you might be keen to know what really happened to the lost Franklin expedition to find the North-West Passage. John Rae was a Scot from Orkney who, aged 19, became a doctor with the Hudson Bay Company. He became a renowned adventurer and explorer and solved two great 19th century mysteries: the fate of the disastrous Franklin expedition and the location of the last navigable link in the North-West Passage. Why and how he made these discoveries, and why they so enraged Lady Franklin that she, with the help of Charles Dickens, erased John Rae from the record books is the subject of this enthralling book. Although this is not a new book (published in 2001) it's timely to remind everyone that truth can be more fascinating than fiction.
---