BOOKMARK

April 2022 Book recommendations

View previous months

April titles:

All books are available from Waterstones in Perth and Adventure Into Books in Blairgowrie.
---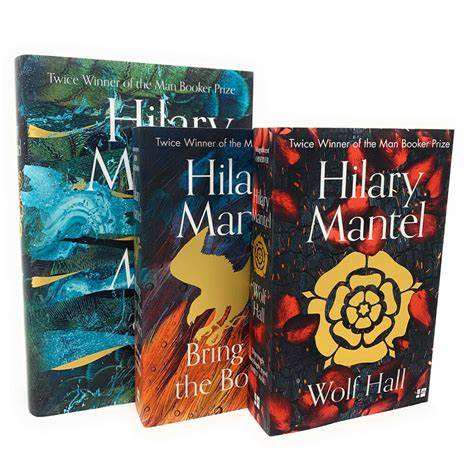 Wolf Hall

by Hilary Mantel
(Harper Collins, 2019)


Historical Fiction

Hilary Mantel's Wolf Hall (ISBN: 978000831691), now in paperback, set in the court of Henry VIII. The story of his increasingly desperate desire for an heir is well-known, as are the tumultuous religious, political and personal upheavals that ensued. However, Mantel's narration of the story through this and the sequels of Bring up the Bodies and The Mirror & The Light feels fresh and contemporary. We follow the rise of Thomas Cromwell from lowly lawyer and fixer for Cardinal Thomas Wolsey to the kingpin of Henry's court – a powerful but perilous position. Told in the present tense, I felt I was there, on Cromwell's shoulder, in the midst of it all.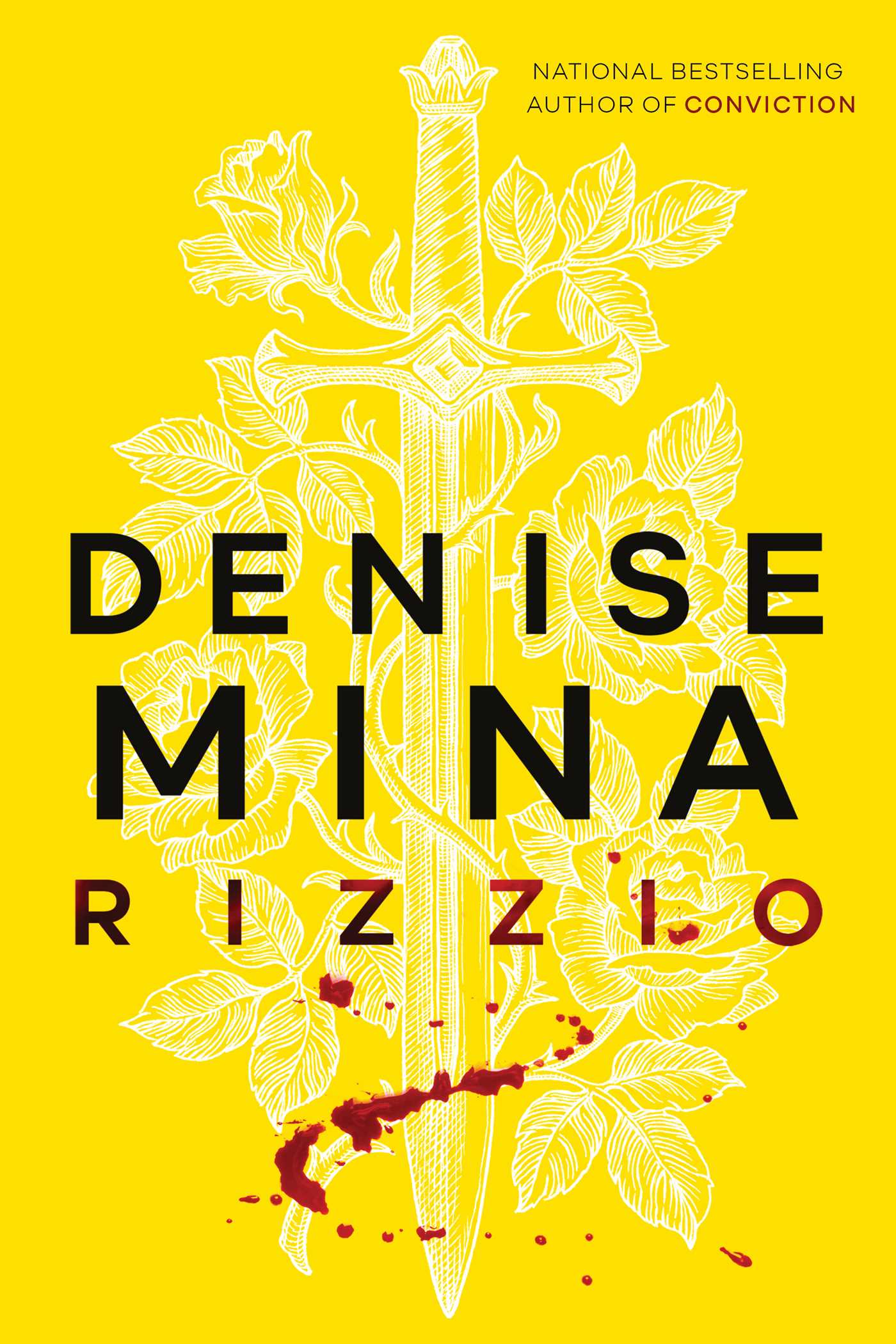 Rizzio

by Denise Mina
(Polygon, 2022)


Historical Fiction

Skipping forward a generation, and narrowing in scope (and pages), we come to Denise Mina's Rizzio (ISBN: 9781846976094). The story of the ill-fated Rizzio, personal secretary to the equally ill-fated Mary, Queen of Scots, is also likely to be familiar: I don't think it's much of a spoiler to say it doesn't end well for Rizzio. However, what his murder sets in train goes much beyond that immediate, violent act in the Spring of 1556. Full of menace, threat and betrayal, this is a story with profound and long-lasting consequences.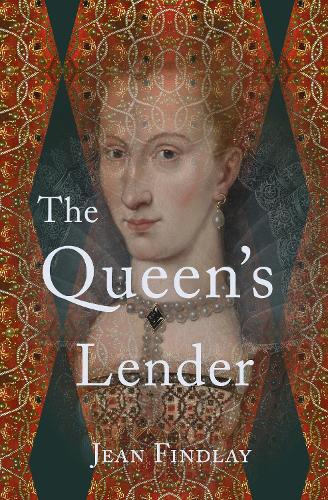 The Queen's Lender

by Jean Findlay
(Scotland Street Press, 2021)


Historical Fiction

The Queen's Lender by Jean Findlay (ISBN: 9781910895559). Set a generation after Rizzio, the story again starts with a pregnant queen, this time, Queen Anna (later to be called Anne), wife of Queen Mary's son, James VI, who within a few years will make good on his mother's ambition to sit on the English throne. George Herriot, the king's jeweller and favourite of the queen, provides a window to the intrigues of court, though it is George's own life that provides much of the domestic poignancy, with its loves and hopes, gains and losses. In the background of this story, are references to William Shakespeare's plays – contemporary at the time. A master of kingship in his histories, but also of the madness it can bring and the tragedy that comes from blind ambition and betrayal. Might be worth dusting off your Complete Works of Shakespeare if you haven't done so for a while, or even better, heading out to see a performance.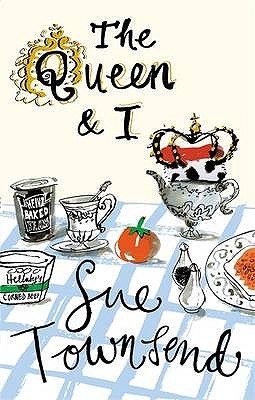 The Queen & I

by Sue Townsend
(Penguin, 2012)


Fiction

Now for some light relief. What better than Sue Townsend's The Queen and I (ISBN: 9780241958377). Republicans are in power and the monarchy has been dismantled. While the days of beheading are long gone, the royal family is nonetheless stripped of all its assets and rehomed in a two-bedroom semi on a housing estate in the Midlands. Entertaining, witty and very, very funny.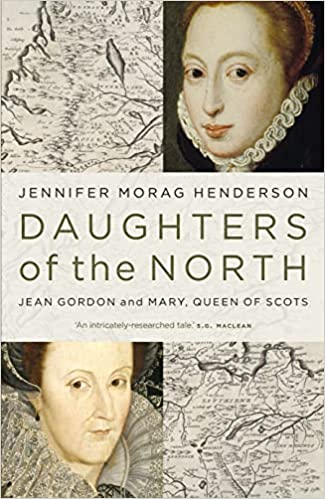 Daughters of the North: Jean Gordon and Mary, Queen of Scots

by Jennifer Morag
(Sandstone Press, 2021)


Non-Fiction

First of the non-fiction books is Jennifer Morag Henderson's Daughters of the North: Jean Gordon and Mary, Queen of Scots (ISBN: 9781913207755). Mary's marriage to the infamous Earl of Bothwell is well-known; less well-known is the story of Bothwell's first wife, Jean Gordon. Daughter of the 'King of the North', Jean manages to extricate herself from her marriage to Bothwell and survive both the turbulence of Mary's court and, as Duchess of Sutherland, the blood feuds and clan battles of the far north of Scotland.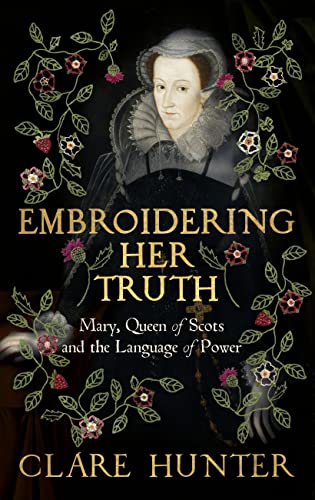 Embroidering Her Truth: Mary, Queen of Scots and the Language of Power

by Clare Hunter
(Sceptre, 2022)


Biography

The final selection for this month is the much-awaited new book from Clare Hunter: Embroidering Her Truth: Mary, Queen of Scots and the Language of Power (ISBN: 9781529346244). As we might expect, this biography is eloquently written and well researched, with Clare using her own textiles expertise to explore how Mary used textiles – both to express her power and to advance her political agenda. Clare first appeared at the BOOKMARK festival in 2019 (my signed copy of Threads of Life is well-thumbed), and I'm really hoping I get an opportunity to ask Clare to sign my copy of her new book (hint, hint, for a possible future BOOKMARK event?).
---