BOOKMARK

April 2023 Book recommendations

View previous months

April Titles

All books are available from Waterstones in Perth and Adventure Into Books in Blairgowrie.
---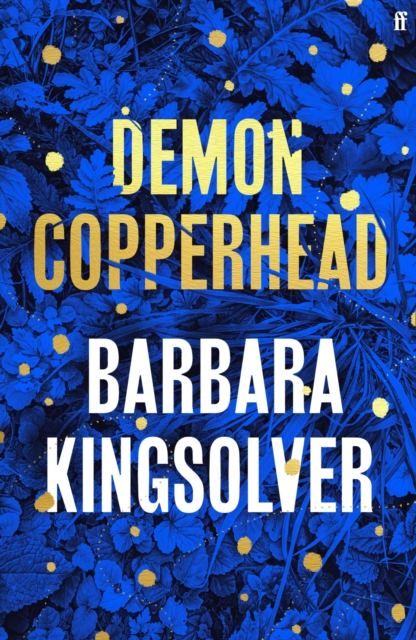 Demon Copperhead

by Barbara Kingsolver
(Faber & Faber, 2022)


Fiction

Barbara Kingsolver's Demon Copperhead is a strong contender for the prize (ISBN: 9780571376469, hardback), or for the paperback, (ISBN: 9780571376483, May 2023). The blurb describes this an epic story of Demon's struggle to escape the life of poverty he is born into, a life where he craves affection and safety.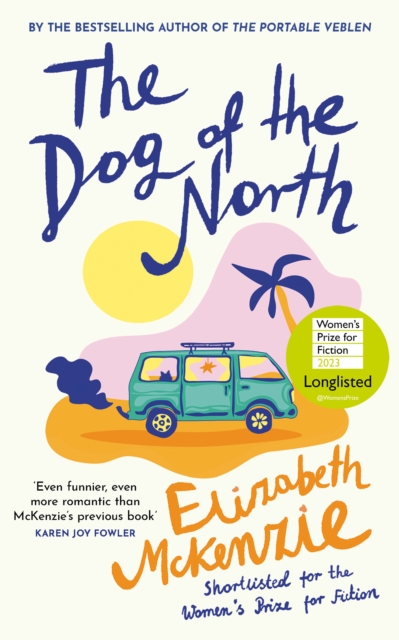 The Dog of the North

by Elizabeth McKenzie
(4th Estate, 2023)


Fiction

The Dog of the North by Elizabeth McKenzie (ISBN: 9780008561413, hardback). Our protagonist, Penny Rush finds herself lurching from one crises to the next – mostly generated by her unconventional and irascible grandmother, Pincer, who has her own 'nasty' things lurking in the woodshed and isn't averse to stabbing her grand-daughter with a bacteria-laden broach pin. Recently separated from an errant knife-grinding husband, and still coming to terms with the unexplained disappearance of her parents in Australia five years earlier, Penny could do with some allies – such as warm-hearted, dishevelled Burt (Pincer's accountant and owner of the road-worn Dog of the North campervan) and his dependable, unflappable (available?) brother Dale. Warm, tragic, funny, this book is a gentle joy.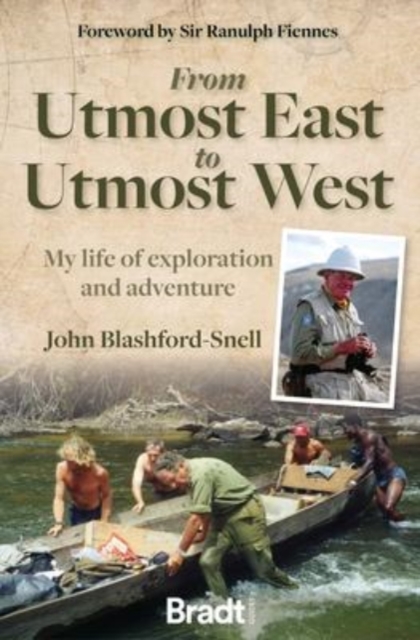 From Utmost East to Utmost West: My life of exploration and adventure

by John Blashford-Snell
(Bradt Guides, 2022)


Travel

From Utmost East to Utmost West: my life of exploration and adventure by John Blashford-Snell (ISBN: 9781784778446, paperback). This collection of stories of exploration and adventure sees us travelling from Africa, to the Americas and into the Pacific: up and down some of the world's greatest rivers, on quests for strange animals and isolated people. If the stories capture your interest and you want to find out more, each comes with a QR codes that will take you to a YouTube video.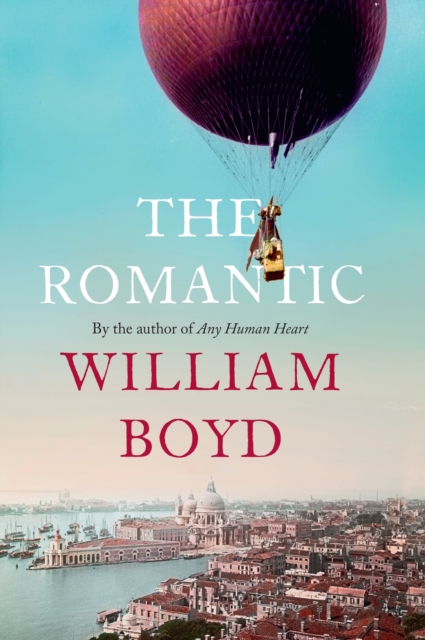 The Romantic

by William Boyd
(Penguin, 2023)


Fiction

The Romantic by William Boyd, which comes out in paperback this month (ISBN: 9780241994078). This is the wonderous fictional life story of Cashel Greville Ross, starting with his childhood in Ireland, school days in Oxford and soldiering at Waterloo. We see him travelling through Europe, getting caught up in the world of the Romantic Poets and losing his heart. We follow him into debtors' prison in London, out to the New World, where he farms ice, and traipsing through Africa to Lake Victoria. We're by his side when he's embroiled in an elaborate scheme to smuggle Grecian antiquities and feel joy when his love is rekindled. A truly adventurous life.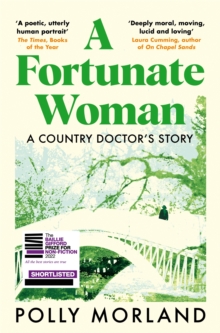 A Fortunate Woman: A Country Doctor's Story

by Polly Morland
(Picador, 2022)


Non-Fiction

A Fortunate Woman: a country doctor's story by Polly Morland (ISBN: 9781529071177, paperback), which was shortlisted for the 2022 Baillie Gifford Prize for Non-Fiction. It tells the doctor's story, but also the myriad stories of the patients she helps, the people she encounters and the remote valley they live in: the stories are touching, sad and hopeful.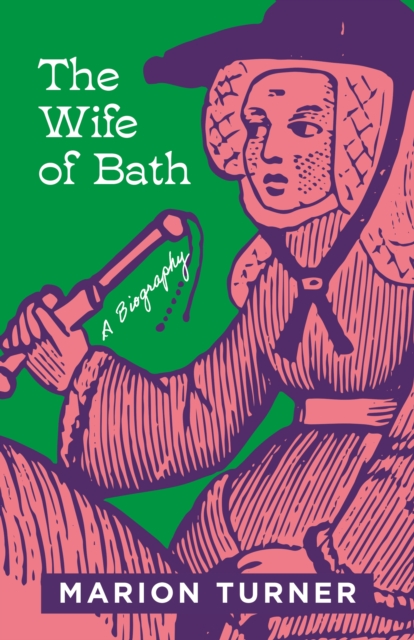 The Wife of Bath: A Biography

by Marion Turner
(Princeton, 2023)


Fiction

The Wife of Bath: A Biography by Marion Turner (ISBN: 9780691206011, hardback). Geoffrey Chaucer's fictional character of Alison of Bath is known for her colourful life and wit, but her invention and development into a fully rounded character also broke the mould of how women were portrayed in literature - a legacy continues to be felt to this day. While it perhaps feels a bit overly academic in places, it is an engaging and thought-provoking read.
---