BOOKMARK

August 2020 Book recommendations

View previous months

B is for Blairgowrie – and also (more importantly?) for books. With three exceptional sources for finding just what you want to read – our new shop Adventure into Books, Booklore for a wide range of used books and our first class Library – readers in Blairgowrie and its surrounding district have every reason to be happy.




One of the delights of browsing in a bookshop (rather than reading reviews or checking out titles on-line) is the discovery of authors or titles simply by coming across the book on a table or shelf. I've found old friends in Booklore; books which I'd read years ago and wanted to re-read. Recently in Adventure into Books The Guest Book by Sarah Blake caught my eye and has turned out to be one of the best novels I've read this year. And I eagerly await the opening of our Library.




I've also enjoyed listening to books during these past few months. On BBC Sounds I listened to the expert reading by Anton Lesser of Hilary Mantel's The Mirror and the Light. By way of Audible I've listened to a few unabridged novels and most enjoyed Attica Locke's Heaven My Home, with its main character Darren Clarke, a black Texas Ranger. The Library may not be open to browse but has offered a wide range of audio or e-books to keep us occupied and entertained.




For many the lack of the chance to watch, or take part in, sport has been hard. In particular, the postponement of the Olympic Games stops us all becoming instant experts in assessing and apportioning medals so the books this month all have Gold, Silver or Bronze in their titles and are set world-wide (although the books themselves have nothing to do with sport!) I have also added a few books written about past Olympic Games. I hope you enjoy them.

GOLD

The Golden Legend by Nadeem Aslam

SILVER

Silver by Chris Hammer

BRONZE

The Bronze Horseman by Paullina Simons

And as for books about the Olympics themselves:
The Boys in the Boat: Nine Americans and Their Epic Quest for Gold by Daniel James Brown
Rome 1960: The Olympics that Changed the World by David Maraniss
Triumph: The Untold Story of Jesse Owens and Hitler's Olympics by Jeremy Schaap
For the Glory: The Untold and Inspiring Story of Eric Liddell by Duncan Hamilton

As always, it would be good to hear your views on our suggestions and to suggest books you have particularly enjoyed. Please click on the 'Contact' button and let us know.

All books are available from Waterstones in Perth and Adventure Into Books in Blairgowrie.
---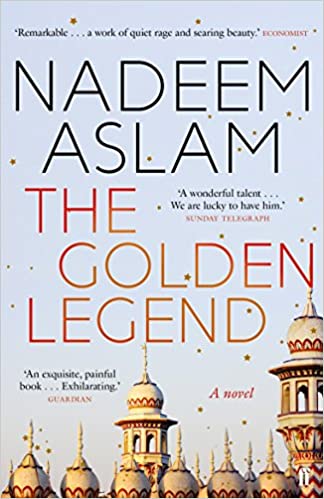 The Golden Legend

by Nadeem Aslam
(Faber, 2017)


Nobody writes about the consequences of bigotry and intolerance as well as this writer. Set in Pakistan, this sometimes unbearably tense novel gets under the skin of what happens when tolerance is the least desired element in society. You won't forget the characters in this book for a very long time. I can't recommend this writer highly enough.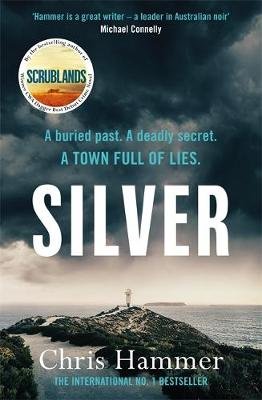 Silver

by Chris Hammer
(Headline Publishing Group, 2020)


Set in New South Wales, this Australian mystery has an investigative journalist called Martin Scarsden as its main character. He returns after twenty years to his old hometown, Port Silver, and is immediately confronted, in his house, with the dead body of an old friend. Chris Hammer takes his time to unfold the story, but with reason – he is a very visual writer and his descriptions of people, places, events are almost cinematic. If you haven't read him before, give him a try.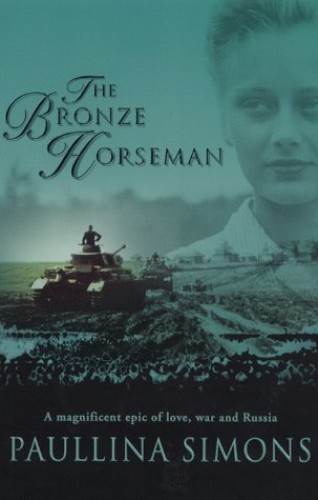 The Bronze Horseman

by Paullina Simons
(HarperCollins, 2000)


Finding a book with Bronze in the title was a bit tricky! I haven't read this one, but it sounds on paper intriguing enough. This is the first of a trilogy which begins in Russia during World War 2 and is described a 'a sweeping saga of love and war that has been a monumental bestseller all over the world.' Worth a try?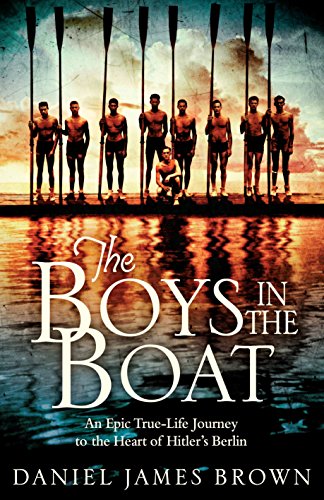 The Boys in the Boat: Nine Americans and Their Epic Quest for Gold

by Daniel James Brown
(Pan Macmillan, 2013)


Book about the Olympics
Rome 1960: The Olympics that Changed the World

by David Maraniss
(Simon & Schuster, 2008)


Book about the Olympics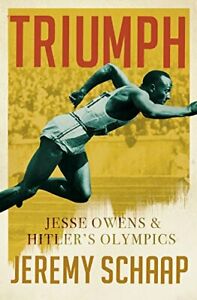 Triumph: The Untold Story of Jesse Owens and Hitler's Olympics

by Jeremy Schaap
(Houghton Mifflin Harcourt, 2007)


Book about the Olympics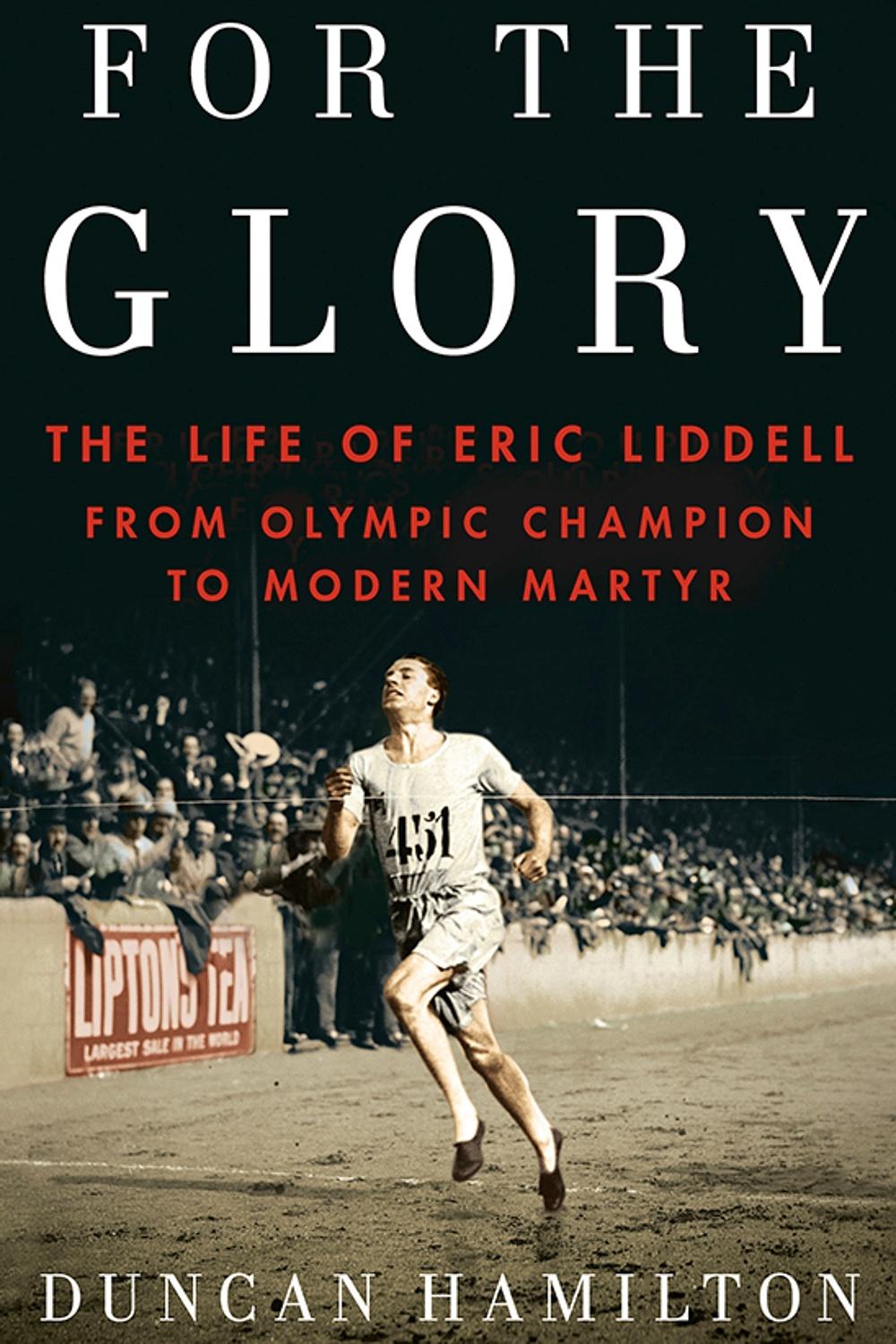 For the Glory: The Untold and Inspiring Story of Eric Liddell

by Duncan Hamilton
(Black Swan, 2017)


Book about the Olympics
---