BOOKMARK

August 2023 Book recommendations

View previous months

August Titles

All books are available from Waterstones in Perth and Adventure Into Books in Blairgowrie.
---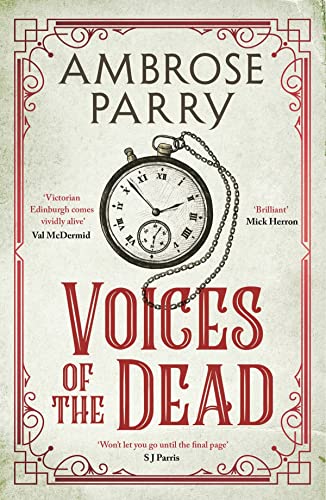 Voices Of The Dead

by Ambrose Parry
(Canongate, 2023)


Crime Fiction

Voices of the Dead by Ambrose Parry (ISBN: 9781838855475, hardback). This is the fourth in the series by husband-and-wife team, award-winning novelist Chris Brookmyre and consultant anaesthetist Dr Marisa Haetzman. Set in Victorian Edinburgh, scientific discovery battles against the shadowlands of quackery, personal ambitions tread fine lines, and scandalous murder threatens. It has all the intrigue and atmosphere we've come to expect.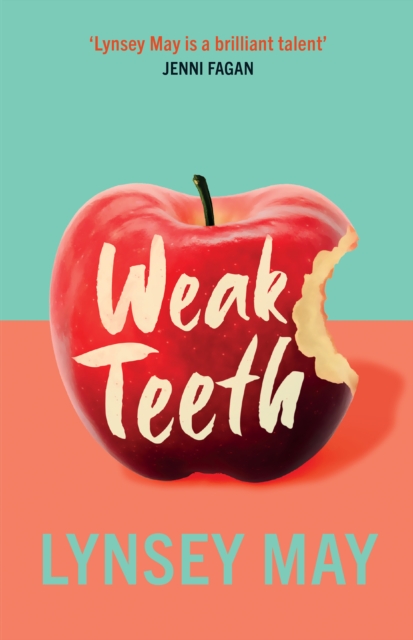 Weak Teeth

by Lynsey May
(Birlinn, 2023)


Fiction

A debut novel that's getting a lot of attention is Weak Teeth by Lynsey May (ISBN: 9781846976308, hardback). Set in Edinburgh (other cities are available for literary adventures), Ellis's world spins out of control. As the blurb says: 'her boyfriend has fallen in love with someone else, her job's insecure, her bank account's empty and she has a mouthful of unreliable teeth.' Toothache is no respecter of life's traumas. It's a sharp, witty and warm read.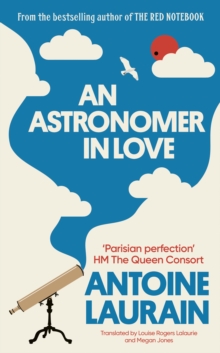 An Astronomer in Love

by Antoine Laurain
(Gallic Books, 2024)


Fiction

Antoine Laurain, An Astronomer in Love (ISBN: 9781913547462, hardback) is a story set across two time periods, joined by a telescope: one is a story of exploration, quests for knowledge and tenacity; the other, a tale of blossoming love across the rooftops of modern-day Paris, where a zebra makes a surprise appearance.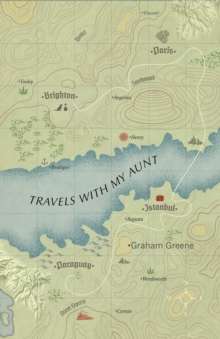 Travels with my Aunt

by Graham Greene
(Vintage Publishing, 2020)


Classics

Travels With My Aunt by Graham Greene (ISBN: 9781784875336, paperback), is a delicious read. Daring, eccentric, septuagenarian Aunt Augusta seems to be on a mission to liven up the somewhat predictable, unadventurous life of her nephew, retired bank manager Henry Pulling. He's already been embroiled with the police, evaded customs, been to his first Parisian nightclub and is now heading for Turkey on the Orient Express…. And I'm not yet half-way through. I'm going to send this book to my nieces to set expectations.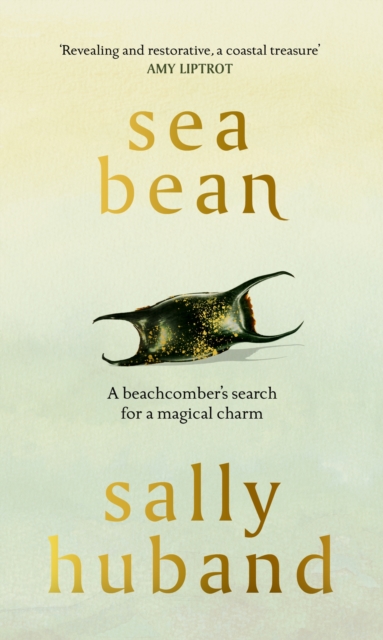 Sea Bean

by Sally Husband
(Cornerstone, 2023)


Non-Fiction

Sally Huband's Sea Bean, (ISBN: 9781529152470, hardback). It is considered lucky to find a sea bean on the shore – in this case, a beach in the Shetlands, many miles across the ocean from the seed's tropical home. This is both a personal and a beachcombing journey: a story of exploration, wandering and wonderment.
---