BOOKMARK

December 2020 Book recommendations

View previous months

With such a huge choice of books recommended by bookshops, social media, the press and so much more, I've simply highlighted a very few that I will either be giving, or indeed would love to receive, this Christmas. For more ideas, please look back at all the books we've recommended over the year. And during Advent, we'll be tweeting (@bookmarkblair and @gewylie1) and putting on our Facebook page (Bookmark) a daily choice of book.

Blairgowrie's Adventure into Books will provide you with lots of inspiration, so why not go in and have a good browse? There are other lovely presents there apart from books, such as jigsaws, boxes of postcards, mugs and so much more. Kate is also happy to order books which she does not stock – they always arrive within a day or two.

Booklore also has a huge range of good used books for you to indulge yourself with and a wealth of locally hand crafted gifts for Christmas. Let's use this time to remind ourselves of not only the books we once loved, but all those we meant to read one day…

Our friends at Waterstones Perth will also be happy to see you and, given their huge stock, you can easily and happily lose a lot of time there.

And of course, a perfect addition would be one of Sarah Cave's, Blairgowrie's own silversmith, beautiful silver bookmarks.

We are working on how to keep BOOKMARK alive and kicking in 2021 and will of course keep you up to date on new developments. I'm sure we'll all be happy to see the end of 2020 and move on to a brighter 2021. With very best wishes for the New Year.

Gail Wylie
Chair BOOKMARK

All books are available from Waterstones in Perth and Adventure Into Books in Blairgowrie.
---
Miss Benson's Beetle

by Rachel Joyce
(Doubleday Books, 2020)


Fiction

Top of the list is the winner of our Book of the Year Award. Everyone I know who has read (both men and women) this have loved it. Rachel Joyce's keen sense of story-telling, and its mix of comedy and tragedy make this novel a firm favourite.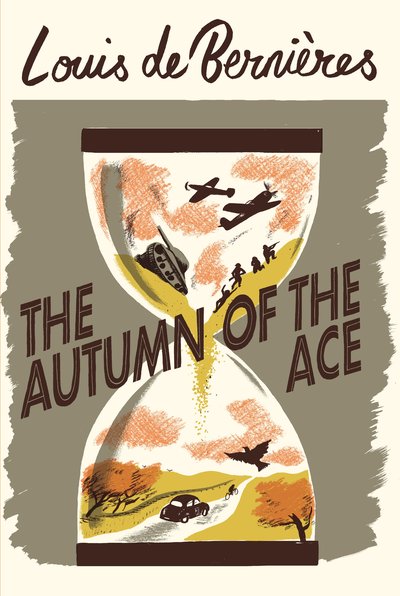 Autumn of the Ace

by Louis de Bernières
(Harvill Secker, 2021)


Fiction

The Autumn of the Ace by Louis de Bernières This is the final part of the trilogy (begun with The Dust that Falls from Dreams) that Louis de Bernières spoke so entertainingly about at BOOKMARK's 2019 Festival. He spoke then of how he thinks he's written just one novel and indeed there are nods and references to all his other novels in this one. His sharply observed characters are once more brought to life (I particularly enjoyed his recreation of the Partisan's daughter) in this page-turning story of Daniel Pitt and his family. Spanning decades, invoking various continents and settings, and although I felt the last 20 or so pages were a little rushed, I highly recommend this novel from a master story-teller.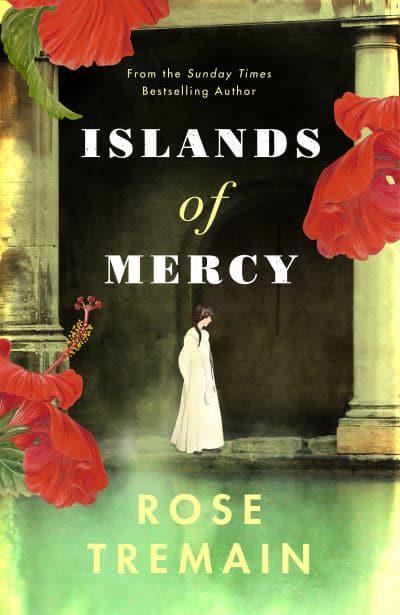 Islands of Mercy

by Rose Tremain
(Chatto & Windus, 2020)


Historical Fiction

Rose Tremain says of this novel: 'it explores the primal and timeless human quest to find meaning in a life, an aspiration which engages people in wildly different ways across the globe. I chose two contrasting locations – the genteel city of Bath and the harsh island of Borneo – and unfolded in them both stories of sexual entrapment, material striving, loss of love, untimely death and – through them all – the desperate and unending search for places of consolation and solace.' Fortunately for all readers, the telling of this story is not nearly as bleak as this would have you think. Set in the 19th century, her group of characters live in such a terrific, serious story that I doubt anyone will be able to put this down (I couldn't!) All of Tremain's novels concern the search for 'home' and this theme is brought to hugely satisfying conclusions in Islands of Mercy. I also admired the simple beauty of the look of this book; it has exceptional endpapers, and a stunning cover.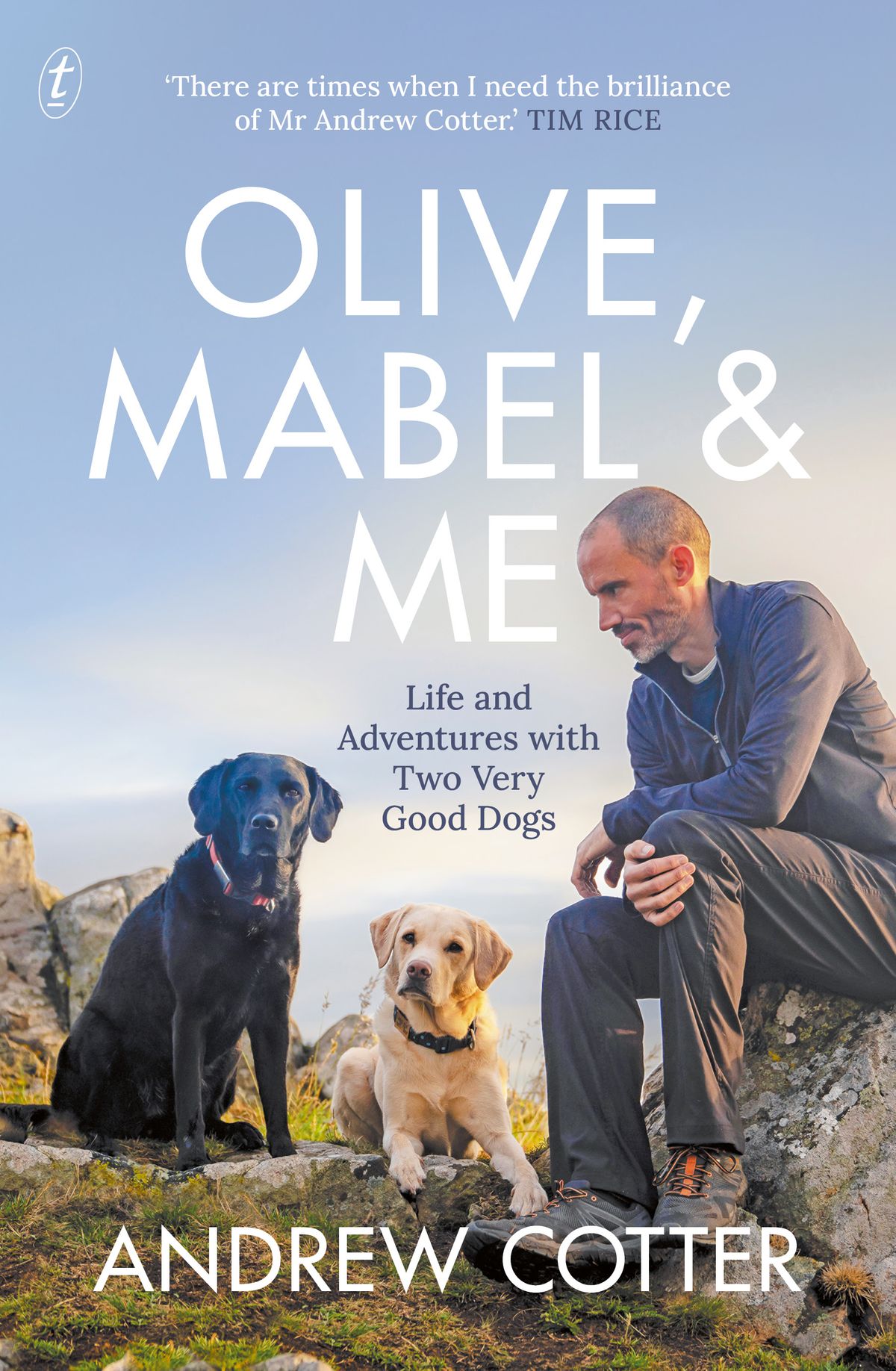 Olive, Mabel & Me

by Andrew Cotter
(Black & White Publishing, 2020)


Non-Fiction

During Lockdown, Andrew Cotter turned his considerable commentary skills from sport to chronicling the exploits of his two Labradors – and created an internet sensation. For all lovers of dogs and the outdoors this book is guaranteed to bring smiles to its readers' faces.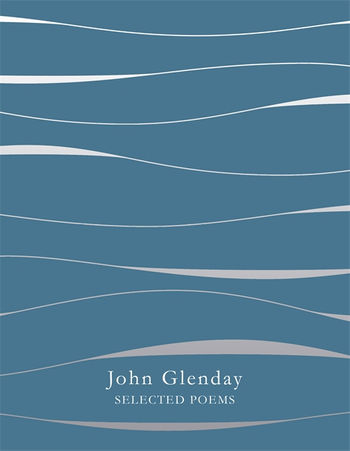 Selected Poems

by John Glenday
(Picador, 2020)


Poetry

At last, the Selected Poems brings together all Glenday's published work in one volume. Two of his earlier collections are now out of print so it is a real pleasure to revisit poems from The Apple Ghost and Undark.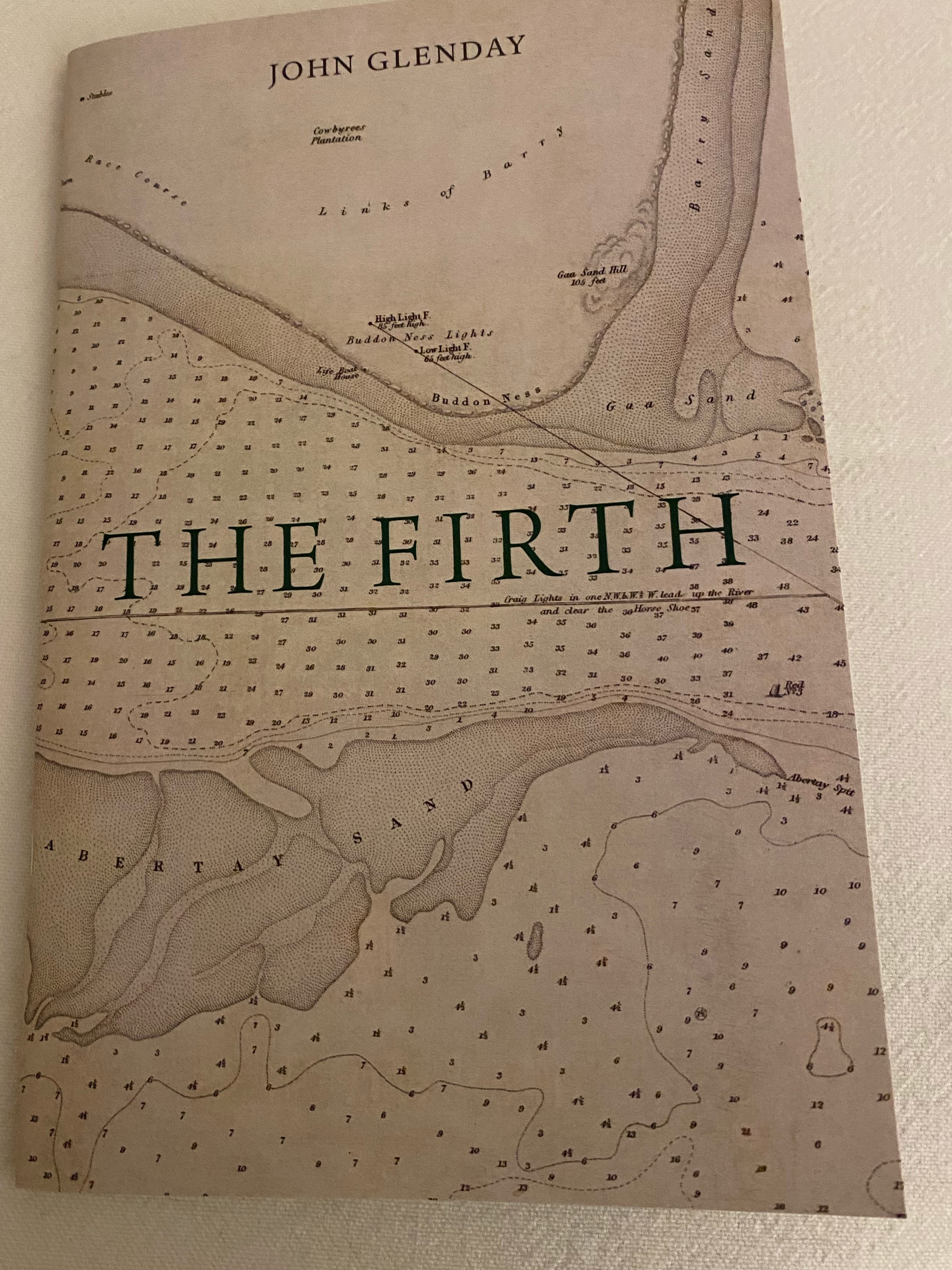 The Firth

by John Glenday
(Mariscat Press, 2020)


Poetry

More poetry from John Glenday - The Firth is a lovely pamphlet focussing on what he calls 'worked memories' of his family and where he grew up around the Firth of Tay. 'wherever on earth I'm going, let it be from here…' These lyrical, quiet poems celebrate the overlooked, and expose the beauty of what remains hidden to most of us. A wonderful escape from a clamorous world to a place of quiet reflection.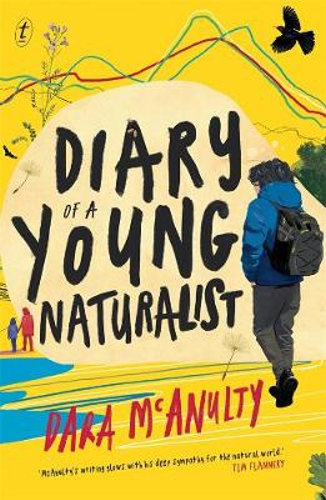 Diary of a Young Naturalist

by Dara McAnulty
(Little Toller Books, 2020)


Non-Fiction

Dara is a teenager, living with his family that he describes as 'an eccentric and chaotic bunch…as close as otters'. Dara takes us through a year of his life as he engages with nature from his garden to the hills and coasts of his beloved Ireland, and his travels outwith those shores. Told once by a teacher that he would never string a paragraph together, this book is testament to not only his determination but an original talent too 'My voice is bubbling up, volcano-like, and all my frustrations and passions may just explode into the world as I write.' I was delighted to go into this volcano's core.
---