BOOKMARK

February 2021 Book recommendations

View previous months

Because February is the shortest month of the year, attention turns to short fiction and short stories. Short fiction seems to be a thing of the past with most novels nowadays averaging at well over 300 pages. JK Rowling's new book (written under the pseudonym Robin Galbraith) is over 900 pages and certainly presents a challenge to those who read in bed! Most of what is recommended this month is not necessarily new, but sometimes it's good to catch up on what we've missed or simply re-read an old favourite. I hope that by focussing on some writers, you will remember plenty of others who fit this bill.

Muriel Spark is a terrific example of concision: 'I've come to learn for myself how little one needs in the art of writing to convey the lot, and how a lot of words, on the other hand, can convey so little.' She listened to her own advice: most of her novels are short – the longest is The Mandelbaum Gate - and they convey far more than others twice their length. Here are some other writers of succinct, crisp language. The following run to either just over or just under 200 pages.

Muriel Spark Symposium (Polygon) (1990)

Julian Barnes The Noise of Time (Jonathan Cape) (2016)

Graham Swift Here We Are (Simon and Schuster) (2020)

Sarah Moss Summerwater (Pan Macmillan)(2020)

The short story used to be far more popular than it is today. Edgar Allan Poe, Ernest Hemingway, William Faulkner, J D Salinger, James Joyce, Dorothy Parker were all as well known for their stories as they were for their novels. This is probably because monthly periodicals were widespread and provided many opportunities for writers to be published in short form. But the popularity of reading short stories has also diminished (too often the short story proves to be unsatisfactory as if the writer simply has one thin idea that has not been enough for a novel) but here are some collections that I'm sure will not disappoint.

Alice Munro My Best Stories (Penguin) (Nobel Prize for Literature 2013)(2009)

Raymond Carver What We Talk About When We Talk About Love (Knopf)(1981)

William Trevor The Collected Short Stories (Penguin(1992)) The New Yorker once described Trevor as 'the greatest living writer of short stories in the English language' (and he is my personal favourite) There's an excellent article by Julian Barnes in The Guardian of 28 May 2018. Barnes' late wife was Trevor's literary agent. She said that 'he liked to sit on park benches and eavesdrop on conversations; but that he never wanted to listen to a whole story, so would get up and move on as soon as he had heard the small amount he needed to trigger his further imaginings.'

For a good anthology, containing stories from a wide range of writers including AL Kennedy, Ishiguro, Rose Tremain, Hilary Mantel and many others:

The Penguin Book of the Contemporary Short Story ed Philip Henscher (Penguin)(2018)

Gail Wylie
BOOKMARK Chair

All books are available from Waterstones in Perth and Adventure Into Books in Blairgowrie.
---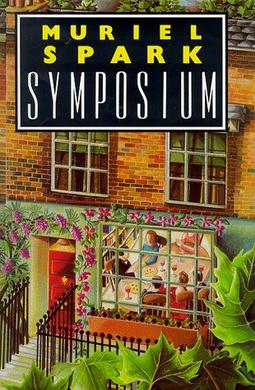 Symposium

by Muriel Spark
(Polygon, 1990)


Fiction

One October evening five posh London couples gather for a dinner party, enjoying "the pheasant (flambe in cognac as it is)" and waiting for the imminent arrival of the late-coming guest Hilda Damien, who has been unavoidably detained due to the fact that she is being murdered at this very moment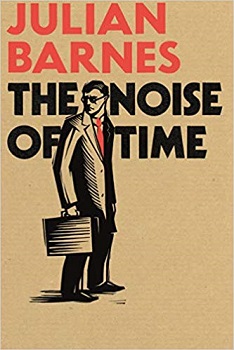 The Noise of Time

by Julian Barnes
(Johnathan Cape, 2016)


Fiction

A compact masterpiece dedicated to the Russian composer Dmitri Shostakovich: Julian Barnes's first novel since his best-selling, Man Booker Prize–winning The Sense of an Ending.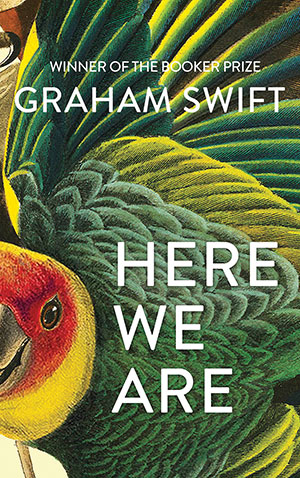 Here We Are

by Graham Swift
(Simon & Schuster, 2020)


Fiction

In his newest novel, acclaimed author Graham Swift marries the erratic devastations of reality with the elusive probability of magic under the lights of vaudeville, a story of delicate illusions where what one chooses to believe can unearth the most revealing connections.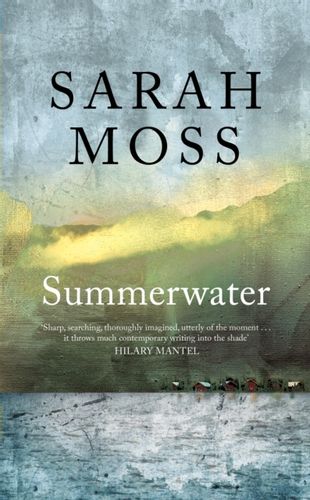 Summerwater

by Sarah Moss
(Pan Macmillan, 2020)


Fiction

Sharp, searching, thoroughly imagined, it is utterly of the moment, placing its anxious human dots against a vast indifferent landscape, with its wit and verve and beautiful organisation it throws much contemporary writing into the shade! -- Hilary Mantel, Man Booker winning author of Wolf Hall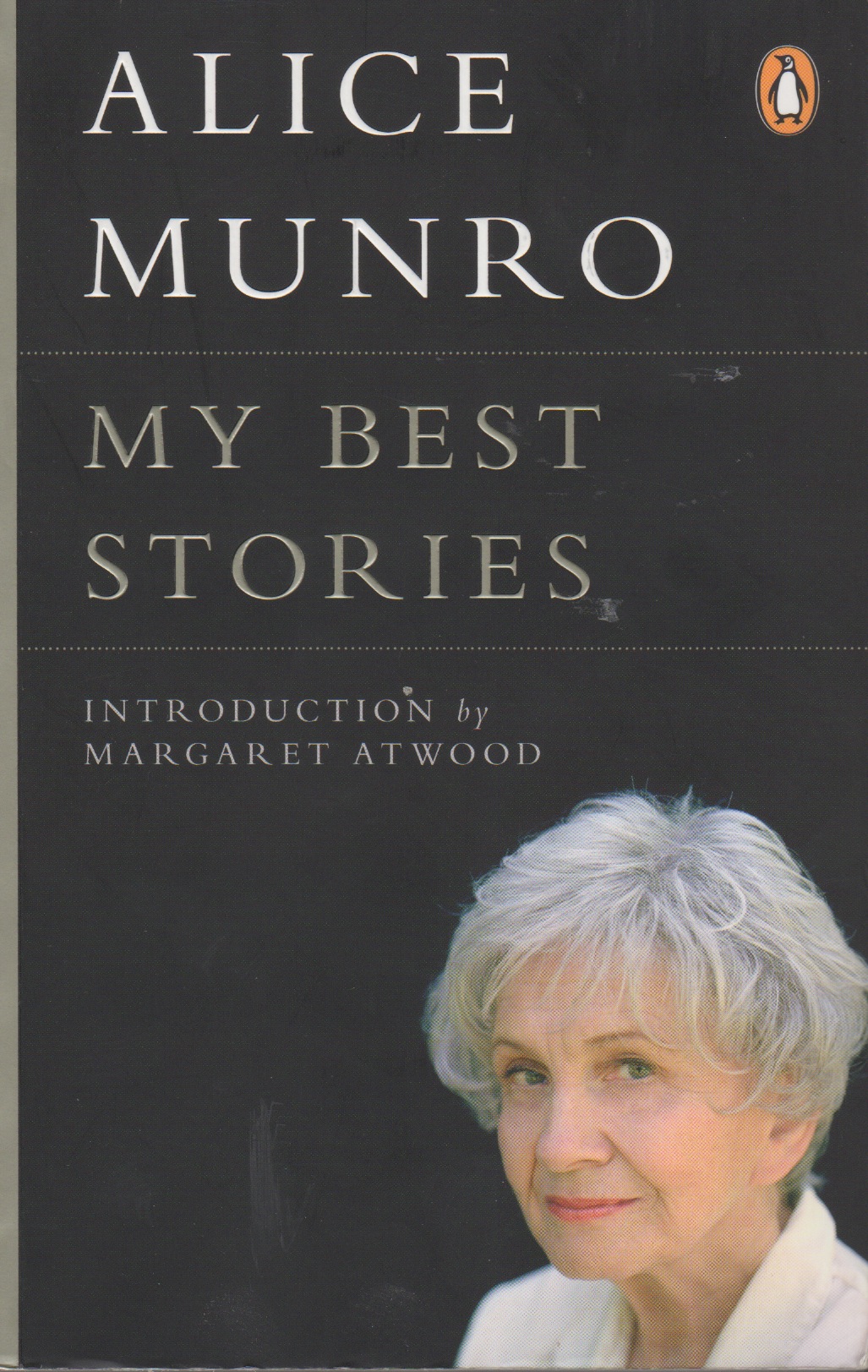 My Best Stories

by Alice Munro
(Penguin, 2009)


Fiction

My Best Stories is a dazzling selection of stories—seventeen favourites chosen by the author from across her distinguished career. The stories are arranged in the order in which they were written, allowing even the most devoted Munro admirer to discover how her work developed. "Royal Beatings" shows us right away how far we are from the romantic world of happy endings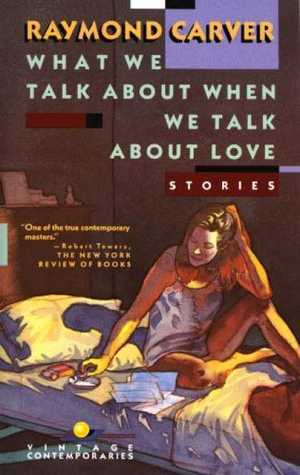 What We Talk About When We Talk About Love

by Raymond Carver
(Knopf, 1981)


Fiction

In his second collection, Carver establishes his reputation as one of the most celebrated and beloved short-story writers in American literature—a haunting meditation on love, loss, and companionship, and finding one's way through the dark.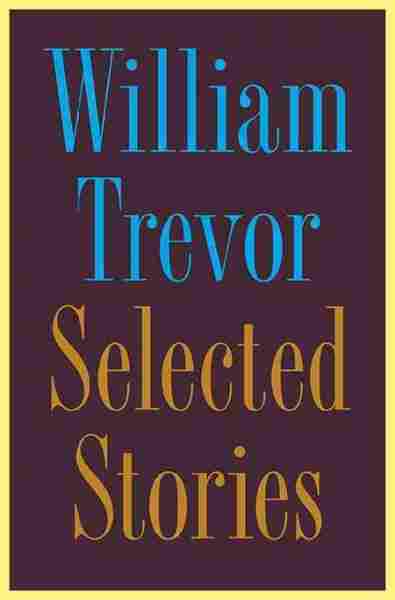 The Collected Stories

by William Trevor
(Penguin, 1992)


Fiction

William Trevor is one of the most renowned figures in contemporary literature, described as 'the greatest living writer of short stories in the English language' by the New Yorker and acclaimed for his haunting and profound insights into the human heart.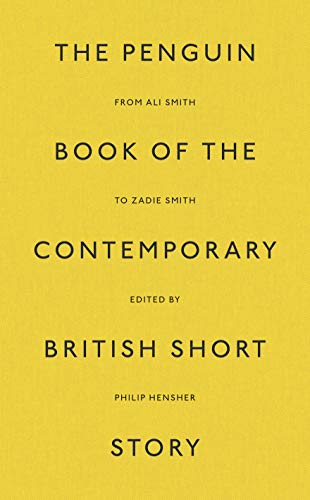 The Penguin Book of the Contemporary British Short Story - ed Philip Henscher

by
(Penguin, 2018)


Non-Fiction

We are living in a particularly rich period for British short stories. Despite the relative lack of venues in which they can be published, the challenge the medium represents has attracted many remarkable writers.
---