BOOKMARK

February 2023 Book recommendations

View previous months

February's Titles

All books are available from Waterstones in Perth and Adventure Into Books in Blairgowrie.
---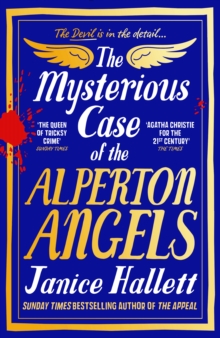 The Mysterious Case of the Alperton Angels

by Janice Hallet
(Profile Books, 2023)


Crime Fiction

The Mysterious Case of the Alperton Angels by Janice Hallet (ISBN: 9781800810402, hardback). This latest book by the author of The Appeal and The Twyford Code, poses a moral hazard. You open a safe deposit box, find research material for a true crime book, and face a decision: do you destroy the papers or take them to the police? The case involves the perilous brainwashing of a young girl by the Alperton Angels, the Angels' suicide and the girl's disappearance with her young baby. Years later, can two rival crime authors find the mother and child, and what will it reveal about the original crime?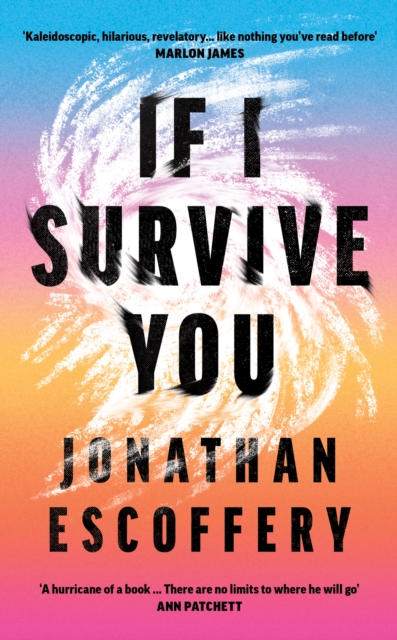 If I Survive You

by Jeffrey Escoffery
(HarperCollins, 2023)


Fiction

This is a debut novel by Jonathan Escoffery, If I Survive You (ISBN: 9780008501211, hardback). I was lucky enough to hear the author give a talk about this book and was immediately hooked. A storm of a book, in every sense, it tells the story of Topper and Sanya fleeing Jamaica to Miami to escape the violence of their native Kingston. Uprooted, they meet with suspicion, prejudice and hardship. However, alongside the heartbreak, there is also hope and humour.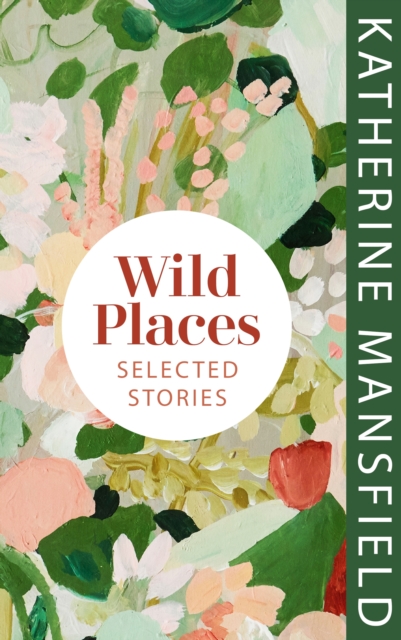 Wild Places: Selected Stories

by Katherine Mansfield
(Penguin Random House, 2023)


Short Stories

Wild Places: Selected Stories by Katherine Mansfield (ISBN: 9781784878146, hardback). This collection has been curated by Mansfield's biographer Claire Harmen to mark the centenary of the writer's death. As well as famous stories such as The Garden Party and the black comedy of Daughters of the Late Colonel, this collection also has the gem Carnation and the long-censored Je ne parle pas français.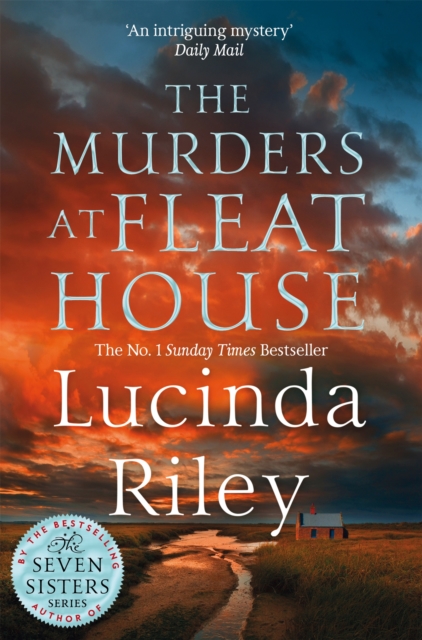 The Murders at Fleat House

by Lucinda Riley
(Pan Macmillan, 2023)


Crime Fiction

Lucinda Riley's The Murders at Fleat House (ISBN: 9781529094978, paperback). From the author of the Seven Sisters series, this stand-alone whodunnit is set in an isolated Norfolk boarding school, where a student has died: accident or foul-play is the question for Detective Inspector Jazz Hunter to answer as she navigates the many twists, turns and false trails.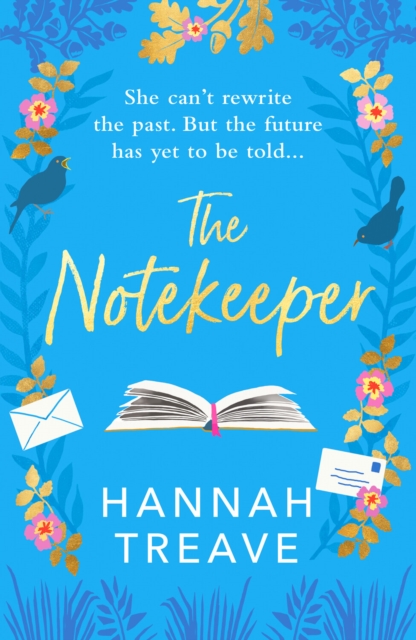 The Notekeeper

by Hannah Treave
(Canelo, 2024)


Fiction

The Notekeeper by Hannah Treave (ISBN: 9781804361290). This is the story of Zoe, who has fled Australia following a tragedy, and is now a care nurse in a hospice. Noting down the final words of her patients, she brings comfort to loved ones; but she also clashes with her boss and must confront her own grief before she can start to heal.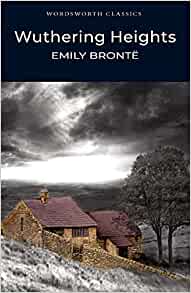 Wuthering Heights

by Emily Bronte
(Penguin Classics, 2012)


Classics

I promised myself not to mention the 'V' word this month, but a little romance never goes amiss. Shockingly, perhaps, I would warn against Emily Bronte's Wuthering Heights (to my mind one of the most angst-ridden, depressing book ever written, but if you must: ISBN: 9780141199085)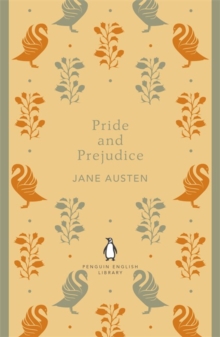 Pride and Prejudice

by Jane Austin
(Penguin Classics, 2012)


Classics

Jane Austen's Pride and Prejudice (ISBN: 9780141199078, paperback) must rank as one of the best: feisty, fun and just the right amount of 'will they, won't they' uncertainty.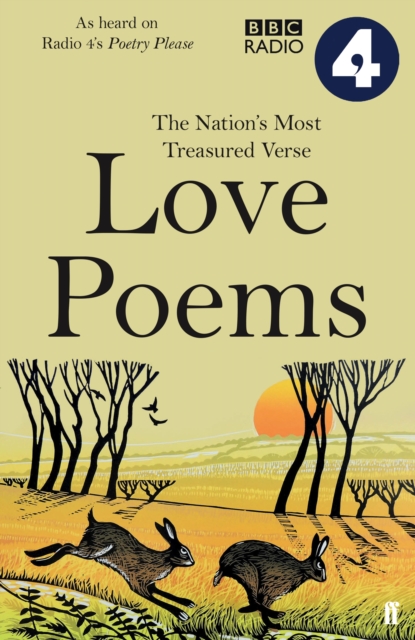 Poetry Please: Love Poems

by Various
(Faber & Faber, 2016)


Poetry

Some of my favourites love poems are those penned by Robert Burns, William Shakespeare and John Donne, though a dash of Wendy Cope or Victoria Wood is also fabulous – guaranteed to raise a smile and cut through any excessive gushing. If you like anthologies, Poetry Please: Love Poems (ISBN: 9780571328093, paperback) looks a good collection.
---