BOOKMARK

January 2021 Book recommendations

View previous months

There are two choices for January's Books of the Month. Like Janus, the two-headed god after whom January is named, one book looks to the past and the other to the future. Books can be ordered from Bookshop.org, which supports independent bookshops. When you register, you nominate your chosen shop. Waterstones also offer a good ordering service. The Actuality can be pre-ordered direct from the publisher, sandstonepress.com. Both books are also available for those who prefer to read on Kindle.

All books are available from Waterstones in Perth and Adventure Into Books in Blairgowrie.
---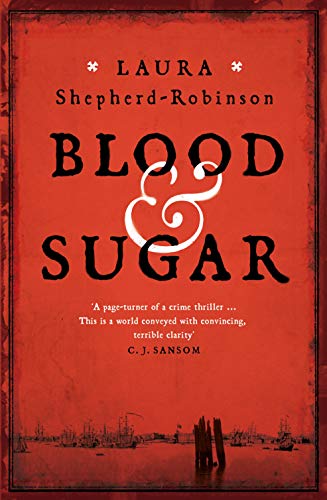 Blood and Sugar

by Laura Shepherd-Robinson
(Pan Macmillan, 2019)


Historical Fiction

The Past: Set in London in 1781, this excellent historical thriller evokes a time when slavery was part of every-day society and those who sought to highlight its evils were considered dangerous enough to kill. The writer has a sure sense of place and time and her varied and believable cast of characters ('real' and fictional) bring to life a terrific, and terrifying, world. Although this was her debut novel, its confident tone and crisp writing won her numerous awards and citations, including the Guardian and Telegraph novel of the year. The sequel Daughters of the Night is coming in June 2021.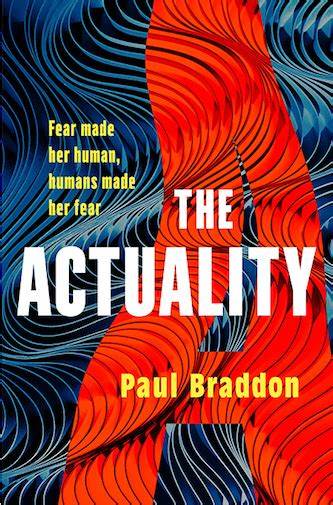 The Actuality

by Paul Braddon
(Sandstone Press, 2021)


Science Fiction

The Future: Even if science-fiction is not your favourite genre, this novel may win you over. If you thought slavery was a thing of the past, this novel which is set in a dystopian future Britain, is a warning to how mankind will seek to perfect a new version of it. Evie, an engaging mix of artificial intelligence combined with compassion and insight, is more 'human' than those who wish to destroy her. Described elsewhere as 'smart, literary science fiction' I look forward to reading more novels by this new writer.
---