BOOKMARK

January 2022 Book recommendations

View previous months

Welcome to 2022!

Hopefully you had a visit from that well-known bibliophile, St Nick, and are now fully stocked up with good supply of books. However, if, like me, that pile is already rapidly depleting, here are some recommendations that have caught my eye and might appeal. If you have any recommendations you would like to share, please do get in touch with me at Adventure into Books. Adventure into books bookshopHome - Adventure Into Books

Kate
BOOKMARK Member

All books are available from Waterstones in Perth and Adventure Into Books in Blairgowrie.
---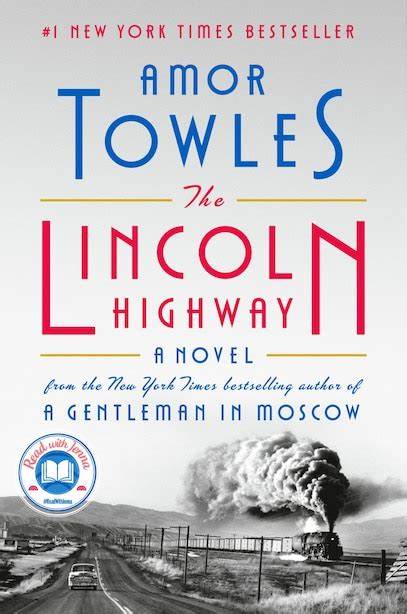 The Lincoln Highway

by Amos Towles
(Cornerstone, 2021)


New out A road trip, with adventures and characters galore: The Lincoln Highway by Amor Towles (ISBN: 9781786332523) who also authored the much-acclaimed Gentleman in Moscow. Intricate and moving, this life-affirming, coming-of-age epic is set in 1950s America. It tells the tale of Emmett, a juvenile offender who has served his time at a work farm and has been released, and some of his fellow inmates, who escaped detention and who alter the course of Emmett's life.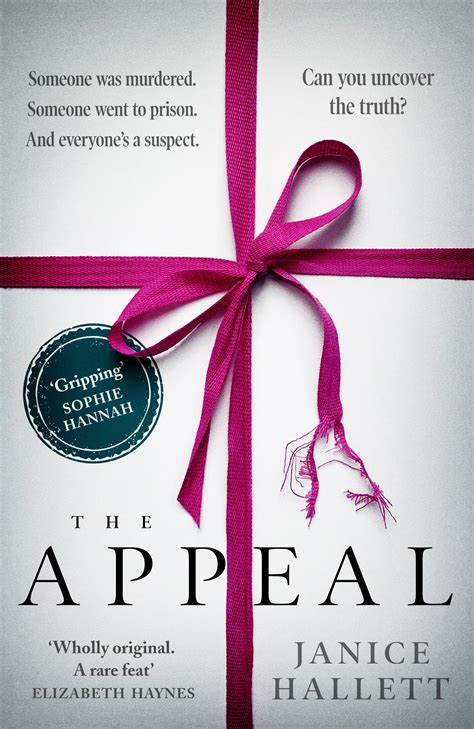 The Appeal

by Janice Hallett
(Viper, 2021)


A recommendation from several bookshop customers is the Sunday Times bestseller, The Appeal by Janice Hallett (ISBN: 978178816503, paperback). A murder takes place and a person is sentenced; however, the QC isn't convinced about their guilt and sets two law students the task of reviewing the case. The book is unusual in that it is told through emails, letters and texts, rather than a more usual narrative style, but I reckon it will be a must for the sleuths amongst us.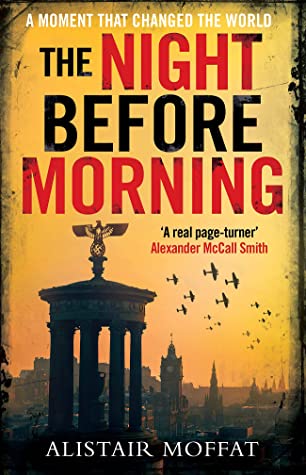 The Night Before Morning

by Alistair Moffat
(Birlinn, 2021)


One to get the blood pumping in the January gloom: The Night Before Morning by Alistair Moffat (ISBN: 9781780277370, paperback). If you like intrigue, war stories, railways, the north-east of England and the north-west of Scotland, this book has it all. Reminiscent of John Buchan's 39 Steps, the story is set in December 1944, when a horrifying twist in the war means Britain is now occupied. Amid terrifying danger, a gripping tale of the fight-back ensues.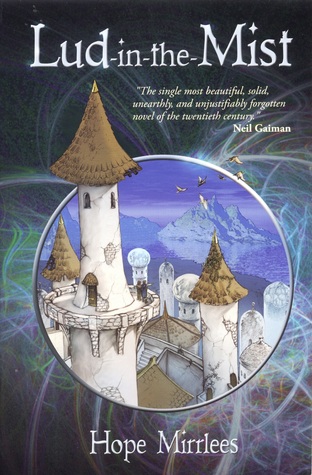 Lud-in-the-mist

by Hope Mirrlees
(Orion Publishing Co, 1926)


The first classic for this month is Lud-in-the-Mist by Hope Mirrlees (ISBN: 9781473225565, paperback. Published in 2018; first published 1926), which looks at what happens when the 'solid' land of Lud rejects the 'other' land of Faerie. Full of intrigue and secrets that must inevitably be revealed, this whimsical tale is a both a gentle allegory and great story.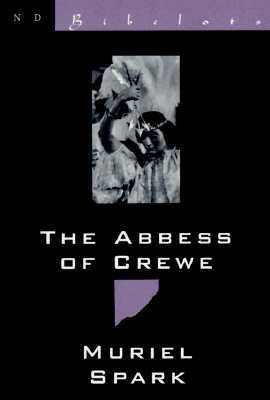 The Abbess of Crewe

by Muriel Spark
(Birlinn, 2018)


The second classic is The Abbess of Crewe by Muriel Spark (ISBN: 9781846974373, hardback). Published in 2018; first published 1974). A wickedly funny satire set in a convent, where it is time to elect a new abbess. The election campaign exposes an unexpected affair of the heart and some less-than-holy practices worthy of a John le Carre novel. Brilliant.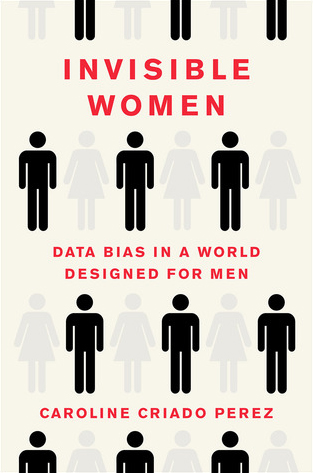 Invisible Women: exposing the data bias in a world designed for men

by Caroline Criado Perez
(Penguin Random House, 2020)


Facts and figures A must-read for all: Invisible Women: exposing the data bias in a world designed for men by Caroline Criado Perez (ISBN: 9781784706289, paperback). The author offers a compelling (and worrying) array of case studies exposing the - sometimes fatal - consequences that come from leaving women out of the calculations when new medicines are developed, new products are launched and new policies are introduced. The Sunday Times reviewer said this was 'A book that changes the way you see the world' – a view I and many of our customers have agreed with.
---