BOOKMARK

January 2023 Book recommendations

View previous months

January 2023 titles

All books are available from Waterstones in Perth and Adventure Into Books in Blairgowrie.
---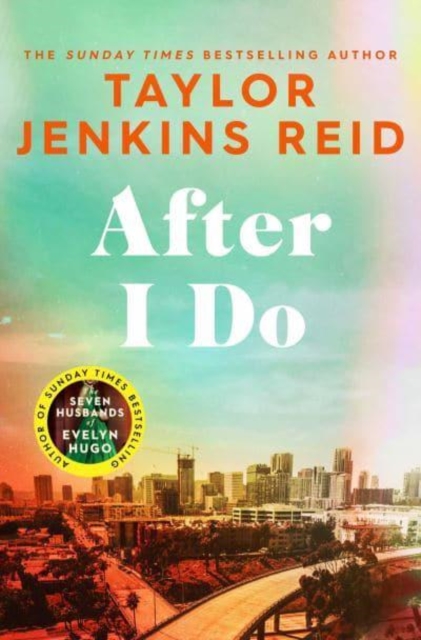 After I Do

by Taylor Jenkins Reid
(Simon & Schuster, 2023)


Fiction

After I Do by Taylor Jenkins Reid (ISBN: 978139851617, paperback) by the author of The Seven Husbands of Evelyn Hugo (a favourite with many book groups), the blurb describes this as 'a breath-taking novel about modern marriage, the depth of family ties, and the year that one remarkable heroine spends exploring both' when she and her husband decide to take a break from their marriage.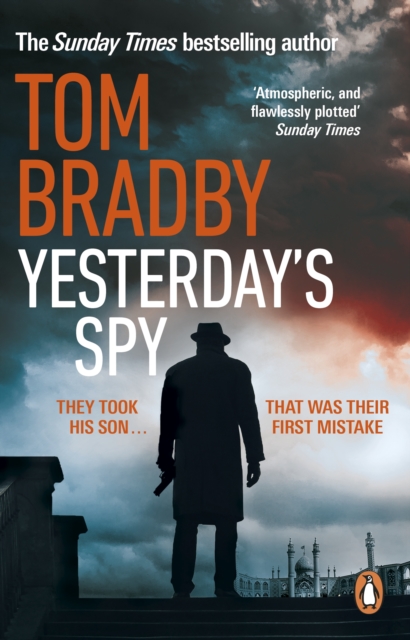 Yesterday's Spy

by Tom Bradby
(Penguin, 2023)


Mystery

Yesterday's Spy by Tom Bradby (ISBN: 9780552175548, new out in paperback. With strong reviews, a fast pace, twisty plot and strong characterisation, this looks a great read. Harry Tower is searching for his son, Sean: a journalist who's gone missing in Iran. In a country on the verge of revolution, where the government is clamping down on its enemies and foreign powers jockey for influence, time is running out for Harry and his son.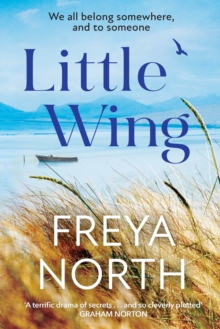 Little Wing

by Freya North
(Welbeck, 2022)


Fiction

Little Wing by Freya North (ISBN: 978178737637, paperback, Welbeck, 2022). A gentle and perceptive tale of finding oneself when everything you've believed until now has been turned upside down. Taking us from southern England to the remoteness of Harris, it is a story of family, friendship, roots and community. The sense of place, particularly on Harris, is palpable: I could see the beaches, taste the air, feel the wind, bathe in the light.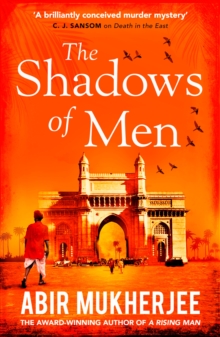 The Shadows of Men

by Abir Mukherjee
(Vintage Publishing, 2022)


Crime Fiction

Abir Mukherjee's The Shadows of Men (ISBN: 9781784708542, paperback). Following on from Death in the East, it's 1923 and Captain Sam Wyndham and Sergeant Surendranath Banerjee are back in Calcutta, tasked with solving the murder of a prominent Hindu theologian before an all-out religious war erupts. This is one of those series where people come into AiB asking when the next book is due out: always a good sign of a good read.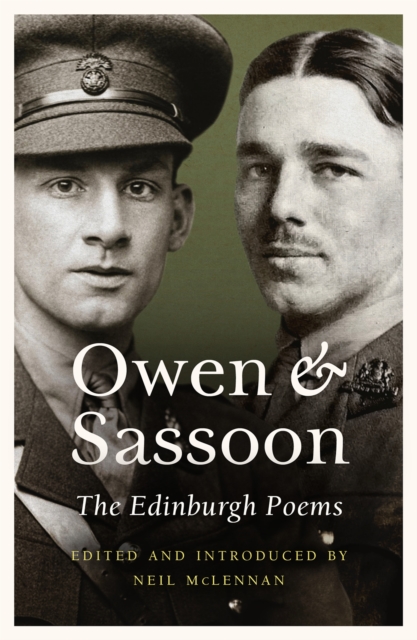 Owen & Sassoon: The Edinburgh Poems

by Neil McLennan
(Polygon, 2022)


Poetry

Owen & Sassoon: The Edinburgh Poems, edited by Neil McLennan (ISBN: 9781846976209, paperback). Wilfred Owen and Siegfried Sassoon met while convalescing in Craiglockhart War Hospital in 1917: Owen was first published during this time in Edinburgh, while Sassoon was already well known. Both poets were deeply affected by the war, and both were voices of their generation, leaving a legacy that continues to affect and influence over a century later.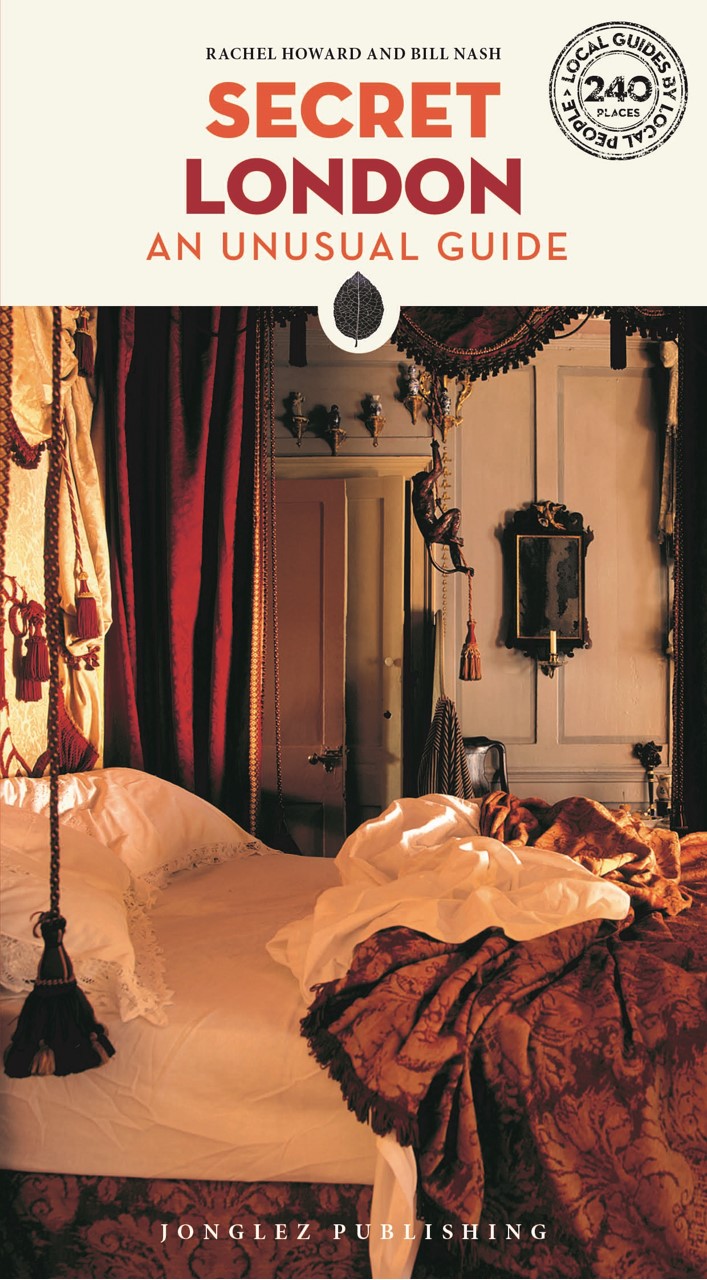 Secret London: an unusual guide

by Rachel Howard
(Jonglez, 2022)


Non-Fiction

Secret London: an unusual guide by Rachel Howard (ISBN: 9782361956134, paperback). I came across this series a few years ago (they also cover Edinburgh, Glasgow, York, New York….). They offer brilliant city walks that will have you stopping and staring at fascinating statues, plaques, buildings, museums, mysterious tunnels that start in the middle of the road: curiosities that multitudes of people are obliviously walking past. I promise it is worth finding room for a book from this series when you head to a city and then finding time to walk and look.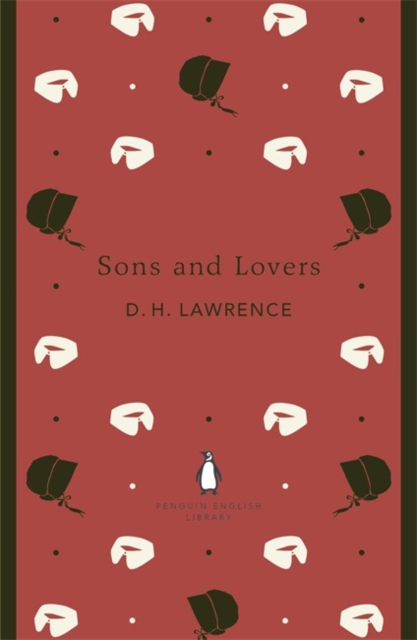 Sons and Lovers

by D H Lawrence
(Penguin Classics, 2012)


Classics

The recently released film adaptation of D.H. Lawrence's Lady Chatterley's Lover (ISBN: 978014144198, paperback, Penguin, 2006) reminded me that it's a long time since I had read his novels. The Rainbow and Women in Love (ISBN: 9780141441382 and ISBN: 9780141441542, both paperback, Penguin, 2007) also made it to the big screen: the first charts the lives and tensions of three generations of the Brangwen family; the second, a sequel, focuses in on the relationships of sisters Ursula and Gudrun. However, over the passage of time, it is Sons and Lovers (ISBN: 9780141199856, paperback) that has stuck with me. It was a favourite of my A Level teacher, who probably thought she couldn't risk Lady C with a class full of teenagers, but still hoped this novel would offer sufficient draw. Set in Nottinghamshire and highly autobiographical, the harshness of a coal mining life lingers with me, as well as the fractures in the family, the ambitions Gertrude has for her children and the consequences of these ambitions.
---