BOOKMARK

July 2022 Book recommendations

View previous months

July titles

All books are available from Waterstones in Perth and Adventure Into Books in Blairgowrie.
---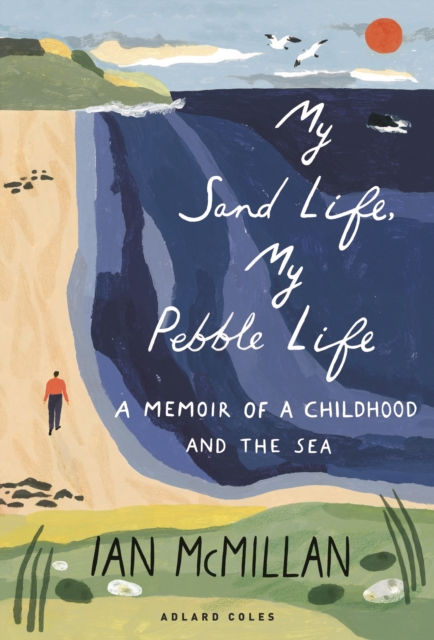 My Sand Life My Pebble Life

by Ian McMillan
( Adlard Coles, 2024)


Fiction

My Sand Life, My Pebble Life by Ian McMillan, poet, journalist and broadcaster (ISBN: 9781472982940) This slim "memoir of a childhood and the sea" would be a wonderful companion for anyone heading to the coast this summer. You can hear the Yorkshire poet in the prose,and the noise of the sea and seaside in every page. By way of an example, having confessed to being a wanderer rather than a sailor, Ian on one occasion nevertheless finds himself on a small boat in a 'lumpy' sea off the west coast of Scotland: "The wave rushed towards us as though it was pleased to see us. It slapped the boat like we were a fly and it was a swatter. We roller-coastered around and my hearty breakfast planned hearty revenge". Yup – I've been in such a boat on a very similar sea.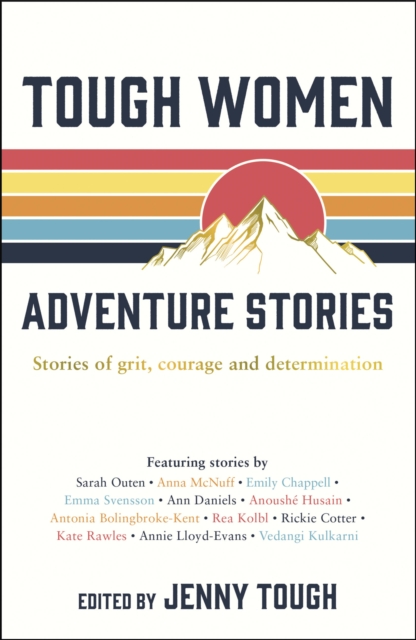 Tough Women Adventure Stories

by Jenny Tough
(Summersdale, 2022)


Non-Fiction

Tough Women Adventure Stories edited by Jenny Tough (ISBN: 9781787833005) has a decidedly different tone: these stories inspire, astound, inform and confound. In one particular story, 'Psiren Song', Beth French, an open water swimmer, describes setting off to swim the Channel, from Dover's beach, at 2.30 one morning: "I know the normal response to standing in the dark, facing 40 kilometres of dark, frigid, ferry-laden, jellyfish-strewn water wearing precious little is to back away and find a nice, warm, solid room with lights and laughter, but I felt free." While I would have been one of those heading for the 'warm, solid room', these are truly amazing stories to accompany a spot of deckchair adventuring.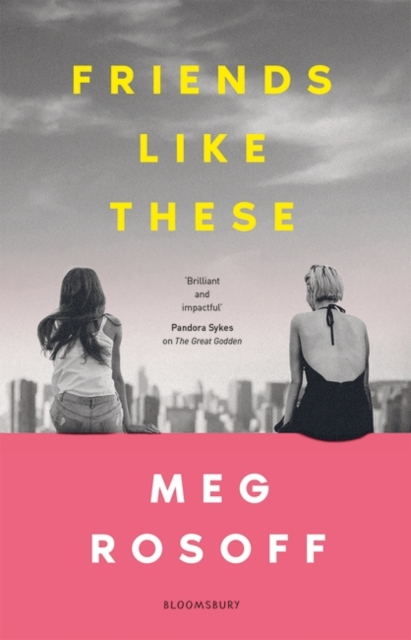 Friends Like These

by Meg Rosoff
(Bloomsbury, 2024)


Fiction

Friends Like These by Meg Rosoff (ISBN:9781526646118). Like Meg Rosoff's 'The Great Godden' (shortlisted for the 2020 BOOKMARK Book of the Year Award), this makes a gritty and tightly written good read for young adults upwards. It's 1983, and 18-year-old Beth has just arrived in the heat of a New York summer to take up a journalism internship. The city is feverish and full of noise, and Beth feels all wrong: wrong shoes, face, hair, hopes; all wrong. In the onslaught of so many new experiences, insistent friendships grow at hothouse rates. True to its title, this is a story of finding friends, the loss of innocence and the hurt of betrayal.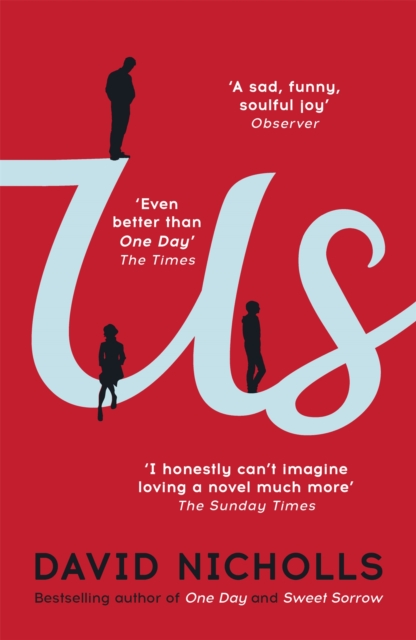 Us

by David Nicolls
(Hodder & Stoughton, 2015)


Fiction

Feelings of betrayal also feature in US by David Nicholls (ISBN: 9780340897010) – surely a must-read for anyone contemplating a European tour with family in tow? The book is also about waking up, confronting reality and realising a different future. At times excruciating, at times hopeful, we're there, every step of the way, with the long-married but mismatched Douglas and Connie and their teenage son, Albie, as he desperately tries to rebel.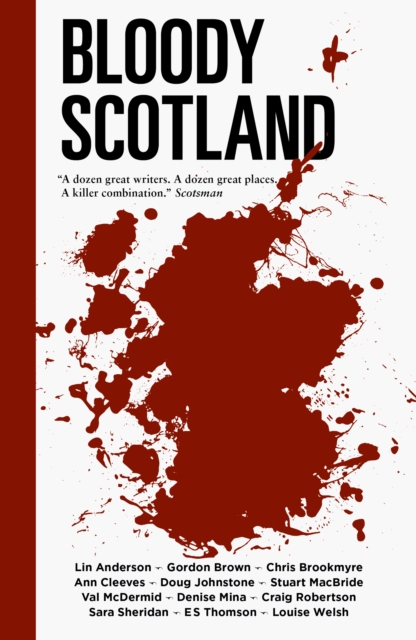 Bloody Scotland

by Various
(Historic Environment Scotland, 2019)


Crime Fiction

If you are anything like my sisters-in-law, no holiday is complete without a good crime novel. Having just been to the launch of the Bloody Scotland festival (in Stirling, in September, fabulous line up), I thought I would read the Bloody Scotland collection of short stories (ISBN: 98718949176668). Penned by some of Scotland's best known crime writers, each of the stories is set in a Scottish landmark. Some are gruesome, some are heart-wrenching, some will stay, worryingly, in your head (you've been warned); all are good reads.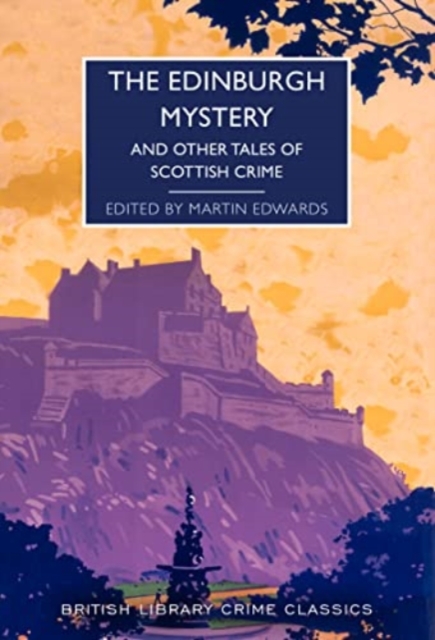 The Edinburgh Mystery: and other tales of Scottish Crime

by Martin Edwards
(British Library Publishing, 2022)


Crime Fiction

Staying with short stories is a new collection of vintage tales: The Edinburgh Mystery: and other tales of Scottish Crime, edited by Martin Edwards (ISBN: 9780712354851). The book includes tales from Arthur Conan Doyle, Robert Louis Stevenson, Margot Bennett and many more. Spanning from the 1880s to the 1970s, the stories cover a wide sweep of Scotland's islands, cities, seas and highlands and are a perfect length for fitting in between a tour, a swim and a cooling cocktail.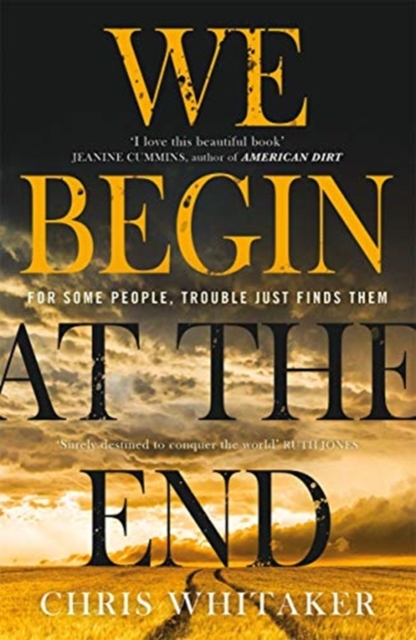 We Begin At The End

by Chris Whitaker
(Zaffre, 2020)


Fiction

Of course, you need to be back in lovely Blairgowrie for the final recommendation this month: Chris Whitaker's We Begin At The End - winner of the CWA Gold Dagger for Best Crime Novel of the Year. Chris will be appearing at BOOKMARK's next Meet The Author Event and Launch of the 2022 October Festival on Saturday 30th July. The story is set in small-town California and Montana, and is told by the unforgettable narrator, Duchess: a troubled 13-year-old, who is trying to protect her younger brother and deal with a drink and drug-addled mother who has never recovered from the death of her own sister decades earlier. When the man responsible for that death is released from jail and returns to their town, events take a further turn for the worse.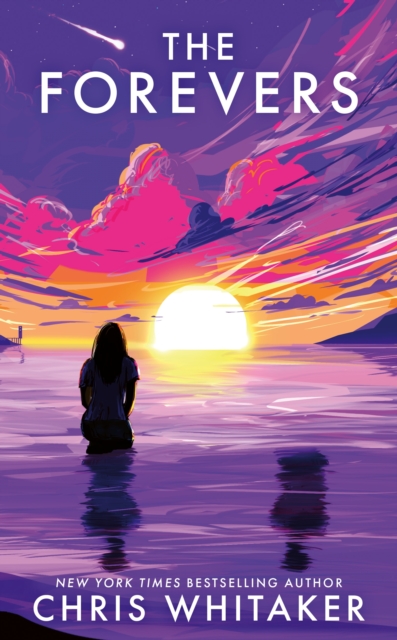 The Forevers

by Chris Whitaker
(Hot Key Books, 2024)


Fiction

While we're with Chris Whitaker, his newest story, The Forevers, is also out in paperback in July (ISBN: 9781471409615). Chris's young adult debut poses two intriguing questions: what would you do if you knew the world was going to be destroyed by a huge asteroid in one month? and what would you do if you could get away with anything? Maybe questions to ask Chris?
---